Citizens Advice calls for action as one in seven customers are paying a loyalty penalty on their bills.
The charity has found that 41% of customers paying loyalty penalties across broadband, mobile and mortgage bills are losing sleep due to their finances.
Analysis of Citizens Advice's clients found that households on the lowest incomes spend almost double the proportion of their income on telecoms than the highest earners.
Concerns were also raised about the digitally excluded and those with mental health issues who are reluctant to switch or would prefer to speak to someone over the phone but can't get through.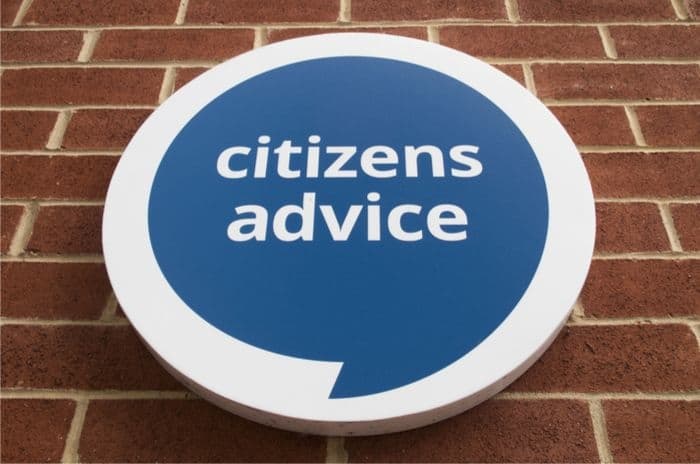 Credit: Barry Barnes/Shutterstock.com
Financial worries
A poll commissioned by Citizens Advice found that one-in-seven customers are still paying a so-called loyalty penalty on their broadband bills, mobile bills and mortgages.
Of those, the poll found that:
41% are struggling to sleep due to their finances
28% have cut back on everyday essentials such as food and energy
65% are worried about keeping up with bills
Citizens Advice also analysed the budgets of 165,000 people who had approached them for debt help and found that customers with the lowest incomes of less than £400 per month spent an average of 8% of their income on broadband and mobile bills.
Meanwhile, the highest earners with an income of over £3,200 per month spent the equivalent of 4.1% of their income on the same bills.
Loyalty penalty
Central to Citizens Advice's argument is that the penalty for customers who stay loyal to their providers is hitting those on the lowest incomes hardest.
They cite data from Ofcom published in 2021 that found broadband customers could save an average of £61 per year by switching provider and mobile customers could save £83 per year.
However, according to Citizens Advice, 18% of those affected by the loyalty penalty believe it's too difficult or time consuming to switch their provider while 3% didn't even know they could.
The charity also pointed out that some customers are worried about trying to switch in case they're subject to credit checks.
Along with this, digitally excluded customers and other vulnerable users may prefer to speak to someone on the phone about switching but call waiting times can put them off.
Citizens Advice want to see action taken on the loyalty penalty across the broadband, mobile and mortgage markets without further delay.
Telecoms pledges
The price of loyalty has been an issue for customers in various industries over the years.
Estimates from the Competition and Markets Authority (CMA) in 2018 suggested customers had lost £3.9bn by staying loyal to companies.
Since then we've seen a ban on annual price increases in the insurance industry, yet telecoms companies have not seen similarly stringent regulation.
While end-of-contract notifications have been brought in to remind customers when their broadband and mobile contracts are coming to an end, this doesn't stop customers being forced to pay more for services once they're out of contract.
Ofcom extracted commitments from broadband providers in 2019 that strengthened how they dealt with out of contract customers. However, these were voluntary commitments and Citizens Advice say these simply aren't enough anymore.
The number of customers re-contracting with their providers has increased since firms have been compelled to send notifications, but many customers ended up re-contracting at higher price points than their original contract.