The ads watchdog concluded customers would understand the pricing to represent a genuine saving when it wasn't really the case.
BT raised the issue with ASA, and the watchdog sided with them despite Sky's assertion customers would understand the concept of discounted bundles.
ASA have banned the ad in its current form, although this ruling may help clarify how bundles and discounts should be advertised in the future.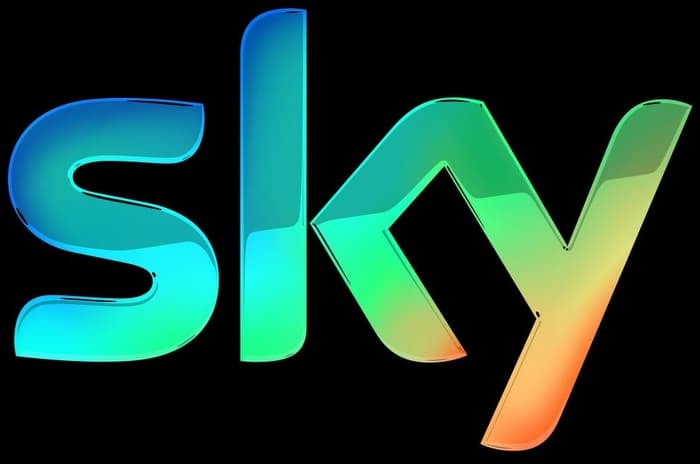 ©Sky
Misleading prices
The ad in question aired in September 2020 and encouraged customers to power up their home by combining superfast broadband with Sky TV.
It included the price £52 crossed out and replaced with £39, suggesting the price of taking those services was £52 and this latest price represented a £13 saving.
Technically, the individual prices of the package components would have added up to £52, made up of £27 per month for Sky Broadband Superfast and £25 for Sky Signature TV.
Yet those prices were only relevant when buying the services separately, and the established price at the time for bundling Sky Signature with Sky TV was £39.
BT argued that Sky's suggestion this was a £13 saving on the usual price of taking the two services was misleading because it ignored the fact customers would take those services in a bundle that cost £39 anyway.
The point of the ruling is that Sky were advertising a discount based on the prices of two services that, when taken in their usual bundle, represented no discount at all.
Bundle discounts
In their response to ASA's investigation, Sky argued customers would be familiar with the idea of receiving a discounted price when taking multiple products at the same time.
As this claim was swept aside by ASA, the case potentially represents a benchmark for judging adverts in future where an established bundle price is used to signal a discount.
Research from EY published in 2019 found consumers believe there is too much choice when it comes to bundling services together and that the marketplace was confusing for customers.
Arguably, this latest ruling from ASA demonstrates another of the difficulties customers face when searching for the best broadband and TV bundles: understanding whether an advertised discount is better value than the bundle they would be taking anyway.
Advertising watchdog
Hopefully, broadband companies offering bundles will look at ASA's ruling against Sky and concluded they should be more careful about marketing their own bundles.
Yet, as we've discussed many times before, ASA is essentially a toothless organisation. They have warned Sky the advert must not appear again in its existing form, but that advert was served to customers in September 2020 and the campaign is long finished.
ASA have warned Sky to ensure future claims about savings represent genuine savings against a usual selling price, but the most they will do if Sky or other providers fail to comply, is to ban another ad and issue another warning.
Broadband providers are frequently rebuked by ASA, with Sky criticised back in August 2020 for misleading existing customers over set-up costs during an advertising campaign.
We've also seen Vodafone criticised for misleading customers into believing they could access speeds of up to 1Gbps for £23 per month and a TalkTalk ad banned for unsubstantiated claims about the performance of their router.
By the time these rulings take place, the providers have usually concluded their campaigns and, with no financial penalty levied, there is no incentive for them to clean up their act for the next campaign either.