Claimants are being encouraged to accept a deal that would see them receive around 10% of the compensation they are owed.
Provident say if the scheme is rejected by customers, the brand will go into insolvency and customers will receive no compensation at all.
Any claims currently being investigated by the Financial Ombudsman Service (FOS) will not be progressed further and customers with active complaints will be contacted directly.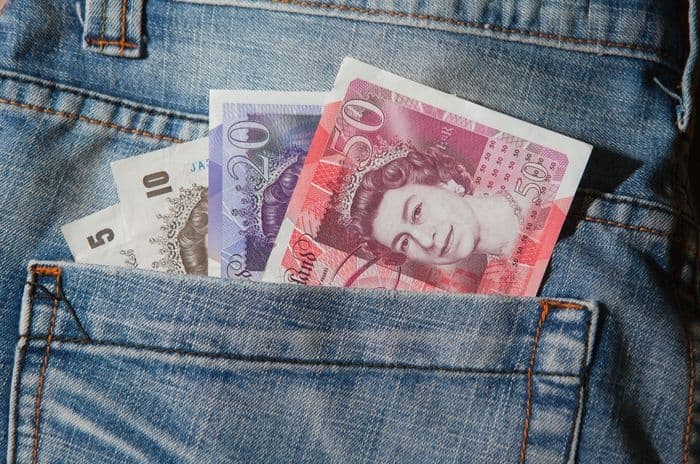 Credit: Barabas Csaba/Shutterstock.com
Compensation cap
Provident Financial are proposing a Scheme of Arrangement that would see customers of Provident, Satsuma, Glo and Greenwood agree to settle their compensation claims for an estimated payout of 10%.
This will apply to complaints about loans made between 6 April 2007 and 17 December 202.
The company intend to ask the High Court for permission to go ahead with the Scheme, and then it will also need to be agreed by customers in July.
If the Scheme is rejected by either the Court or customers, Provident say the brands will become insolvent and customers will receive none of the compensation they are owed.
The next step for the Scheme will be the High Court in April 2021.
What does this mean for customers?
Many customers with outstanding complaints about loans taken before 17 December 2020 either with Provident themselves or already escalated to the FOS will now need to wait and see what happens.
Claimants will be paid in full if:
Their complaint has already been upheld but they haven't yet been paid
They have received a decision from FOS but have not received a settlement offer from Provident within two weeks of the decision
However, the following types of claim will be automatically entered into the Scheme (if it goes ahead):
A customer has been notified by Provident that their complaint has been received but they have not yet received a decision
The customer did not accept an original settlement offer and instead referred their complaint to the FOS (and it has not yet been determined by the FOS)
Customers can continue submitting claims on loans taken out before 17 December 2020, but these will all need to take place through the Scheme.
Thanks to Provident's plan, the FOS are unable to proceed with claims they have in progress but have not yet made a formal decision on.
Limiting compensation costs
Provident are not the only loans company trying to limit the costs of compensation claims in a bid to keep trading.
In December, Amigo Loans proposed capping the level of compensation customers could receive, putting aside a pot of between £15m and £25m to cover claims.
A decision doesn't seem to have been made on that, but both Provident and Amigo have been explicit about the threat to their businesses: if the schemes don't go ahead, the companies will fold and customers will receive tiny amounts of compensation in any administration, as with saw with Wonga's paltry 4.3%.
However, while the lenders talk about the threats to their businesses and blame claims management companies (CMCs) for the large number of claims received, it's difficult to see past the threat they're making to customers.
Provident's proposal essentially asks customers to accept a tenth of the compensation they're owed or face receiving nothing at all.
Given more complaints about home credit providers like Provident were upheld between October and December 2020 than any other type of financial product (84%), it feels like a dangerous last throw of the dice for Provident, and one that could impact how other lenders deal with their complaints if it goes ahead.