The FOS received 10,321 new complaints about guarantor loans between October and December 2020, an increase of 146% on the previous quarter.
There were also high levels of complaints about doorstep lending and high-cost short-term credit like payday loans and instalment loans.
Many complainants told the FOS they could no longer afford borrowing they had taken out, with some saying they didn't believe the borrowing was affordable for them in the first place.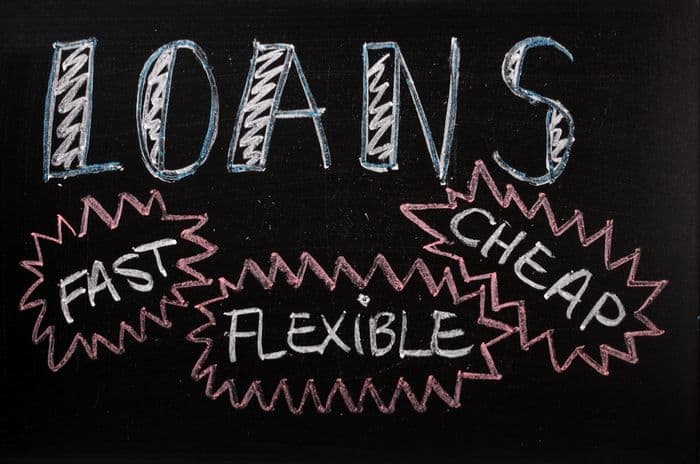 Guarantor loans
The number of complaints about guarantor loans skyrocketed by 146% between Q2 and Q3 2020/21, with the FOS opening 10,321 new cases between October and December 2020.
Of the cases closed during this period, 81% of guarantor loan cases were upheld, slightly less than the 88% reported in Q2.
Even so, the volume of cases and the number being upheld are alarming, especially considering complaints for this type of credit had already jumped by 298% from Q1 to Q2 2020/21.
Overall, that means the number of guarantor loan complaints has increased by over 900% in a nine-month period.
It was revealed in December that guarantor loan specialist Amigo is looking to cap the amount of compensation they pay to borrowers who believe their loans were mis-sold.
Other credit complaints
More complaints were upheld about home credit (also known as doorstep lending or home-collected credit) than any other type of product, with 84% of closed cases upheld in favour of the complainant. That's an increase of 12% on the previous quarter.
There were also high levels of upheld complaints for the following products:
Instalment loans â€" 68%
Logbook loans â€" 65%
Payday loans â€" 63%
Personal loans â€" 45%
It's interesting that complaint levels about rent-to-own products are so low they don't even warrant details about the number being upheld, suggesting the RTO cap imposed by the Financial Conduct Authority (FCA) is having an effect on the sector.
Across all financial products covered by the FOS, there was a 2% decrease in the number of non-PPI complaints being upheld compared to Q2 2020/21, and it was 5% lower than Q3 2019/20.
Unaffordable lending
In their summary of the quarter's figures, the FOS commented many consumers complained they could no longer afford the borrowing they had taken out previously, while others complained the borrowing was unaffordable for them all along.
They say this is particularly true for customers taking out high-cost short-term credit such as payday loans or instalment loans.
We've seen complaints about unaffordable credit complaints overwhelm lenders in recent years, with MYJAR one of the latest to collapse in December 2020.
Part of this is due to rules changing about the affordability checks lenders must undertake, while the role of claims management companies (CMCs) in pursuing those claims for customers has expanded too.
Amigo have said a high level of their complaints in 2020 came from CMCs, and the FOS's summary backs this up.
They say CMCs are involved in 54% of the complaints reaching them about credit products, with high uphold rates continuing across products where the main complaint is about unaffordable lending.
While CMCs can help customers obtain compensation if they were mis-sold loans, they also take a significant percentage of the claim as payment as well as flat fee. It's not necessary to work with a CMC to obtain compensation as customers are able to go through the process themselves without third-party assistance.
CMCs first came to prominence during the PPI mis-selling crisis and are now highly focused on high-cost short-term credit mis-selling claims.