Guarantor loans complaint levels have increased by 298% quarter-on-quarter, while new complaints about doorstep lending rose by 144%.
On average, non-PPI resolved complaints had a 41% uphold rate, but the levels for guarantor loans and home credit were 88% and 72% respectively.
Complaint levels about payday lending remain high but are lower than their peak levels in 2018/19, while credit card complaints have increased by 26% quarter-on-quarter.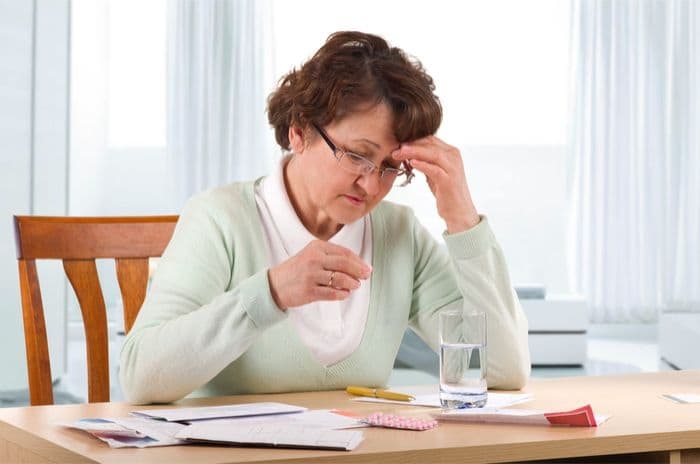 Loan complaints
Guarantor loans had the largest increase of complaints to the Financial Ombudsman between July and September 2020.
Complaints rose by 298% to 4,191 compared to the previous quarter, with 88% of resolved complaints upheld by the Ombudsman.
Home credit, also known as doorstep lending, showed an increase in complaints of 144% to 3,199. 72% of resolved complaints about this type of loan were upheld.
What's striking about the figures recorded by the Ombudsman is that, while only 41% of non-PPI claims were upheld in Q2, the figures for consumer loan products were all higher than this.
These are the percentage of cases upheld across different sectors:
Guarantor loans - 88%
Home credit - 72%
Personal loans - 50%
Payday loans - 64%
Instalment loans - 68%
Logbook loans - 63%
Unaffordable lending is a common complaint for loan products, especially those with high interest rates offered to customers with few alternatives.
However, the Financial Ombudsman notes payday loan complaints are down from their peak in 2018/19. This may be due to the collapse of many payday lenders including Sunny and Peachy over the last year.
Financial risk
The rise in complaints about guarantor loans and home credit indicates more people may believe those products were sold to them when they shouldn't have been.
As we explain in our guide to being a guarantor, the presence of a guarantor on a loan agreement has often been used to justify larger loans than the applicant would normally have received. This heightens the risk of the applicant defaulting and the guarantor becoming liable for the debt.
Both guarantor loans and home credit were part of research commissioned by the Financial Conduct Authority (FCA) to see how customer debt levels increase as they reborrow regularly from their lenders.
46% of home credit customers said they usually borrowed more when their provider said money was available, and the FCA used the review to warn lenders to consider the impact of reborrowing on a customer's financial situation.
Worried about loan scams? Read our guide to help you spot them.
Credit card complaints
The Ombudsman's figures also show complaints about credit cards have continued to rise quarter-on-quarter, with an increase of 26% to 3,828.
Looking at the rise year-on-year, complaints about credit cards have increased by 66%, yet the uphold rate for Q2 was only 33% - broadly in line with previous quarters.
These figures may increase as more cases are investigated, and the Ombudsman has confirmed they are seeing more cases from customers unhappy about the way their lenders have treated them during the coronavirus crisis.
Although support options such as payment deferrals have been available for credit cards and loan products since April, it's unsurprising some customers are unhappy with the way things have worked given the scale of the support lenders were expected to provide.
Financial protections for customers have been extended in light of the second coronavirus lockdown in England.