During the trial, selected OVO customers will be provided with a Tado Smart Thermostat which is then linked to their smart meter.
Data available in the My OVO app will allow customers to see detailed analysis of how much energy they're using with their heating, allowing them to control and adjust it.
Two beta trials of the new feature are anticipated before a planned roll out to all OVO customers in the autumn of 2021.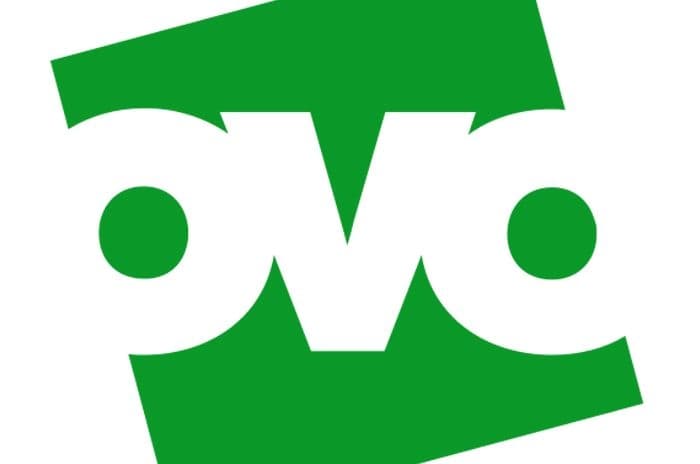 © Ovo Energy
Industry first
OVO say their link-up with Tado marks an industry first, bringing together two different companies to allow customers to better manage their energy at home.
For the first part of the trial, customers will receive a visit from an OVO engineer to install a Tado Smart Thermostat in their home. Customers taking part in the second phase of the trial will install the smart thermostat themselves.
Customers will then be able to sync their Tado account with their OVO Energy account, giving them insights about their energy usage (and costs) in connection with their temperature controls.
They will also be able to access:
Scheduling for control of heating and hot water from anywhere using the My OVO and Tado apps
Location-based control reminds customers to turn down the heating when the last person at home leaves and to turn it back up in time for the first person's arrival home
Weather forecasts via Tado adapts to local weather conditions to maximise the efficiency of the heating
The Tado Smart Thermostat can be integrated with Amazon Alexa, Google Assistant and Apple HomeKit for voice control options.
Read our full hands-on review of the Tado Smart Thermostat V3+.
What else do we know?
OVO's information about the trial says customers will pay an extra £15 per month over a 12-month period for access to the beta phase. That amounts to an extra £180 per year on customers' bills.
It's unclear what the final pricing for the service will be or whether the eligibility criteria will be carried over into the full roll out.
For the trial phase, customers must be on a dual fuel tariff paying by direct debit. They must also have at least 12 months left on their OVO contract.
Learn more about OVO as an energy supplier.
Smart energy management
One of the other crucial elements to this trial by OVO is that customers must already have a smart meter installed in their property to link with the smart thermostat.
The smart meter rollout in the UK hasn't gone as quickly as the Government initially hoped, with the 2020 deadline being missed and the coronavirus crisis extending the deadline even further. It's now expected 85% of energy customers will have smart meters by June 2025.
OVO have positioned themselves as a leader in energy technology, and their aim is to help the UK achieve net zero emission targets by optimising five million homes using flexible and low-carbon technologies.
The first step in that plan is to incorporate smart meters and energy insights into their energy supply, something this new trial with Tado could achieve.
OVO's other targets include helping customers with electric vehicles, micro-generation systems and electric heating or cooling systems to control and understand their energy usage more effectively.
Have an electric car? Read more about saving money on EV car charging.