Both customers of Octopus Energy and those who aren't customers will be able to access urban charging point in the EV roaming scheme.
Costs for charging through any of the Network's charging points will be invoiced in one bill rather than a fractured array of billing methods.
Separately, the Government has announced their ambition to deliver a network of 2,500 charging points across England by 2030.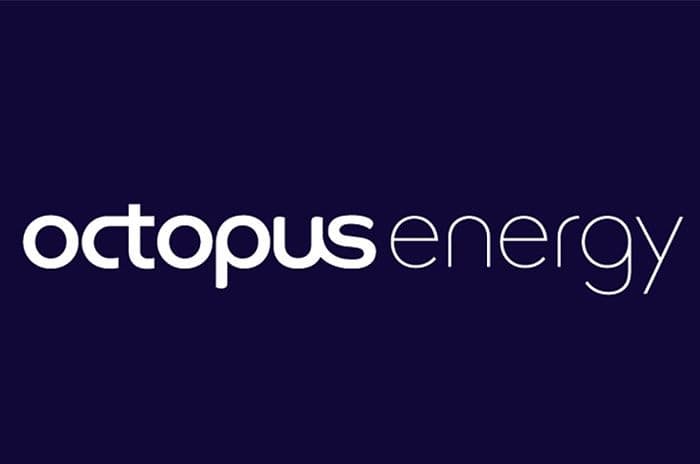 Electric Juice Network
Initially utilising the Char.gy network of charging lamp posts primarily based in London, High Wycombe and Coventry, the Electric Juice Network intends to expand with other partners in the UK and across Europe.
Customers will be able to open an account and charge their electric vehicle using points across the Electric Juice Network before being invoiced in consolidated bill.
For Octopus Energy customers, these EV charges will be added to their energy bills, although non-Octopus customers can still open an account and use the facilities.
Find out more about Octopus Energy home energy and their Octopus Go tariff in this guide to their services.
Fragmented charging systems
Octopus Energy highlight that electric vehicle drivers have frequently criticised the fragmented charging network which makes charging their car on the move difficult.
With different systems using different apps or cards, the logistics of charging their vehicle away from home is off-putting for traditional car drivers who are used to turning up at a petrol station, filling their tank, paying and moving on.
A roaming system where customers can charge their vehicles and be issued one consolidated bill is therefore welcome, although the Electric Juice Network is only the first step towards that.
Char.gy's network is currently limited to three main locations in the UK and other, with other partners yet to be announced, the scheme may be slow to catch on.
The fact that customers aren't tied into taking home energy from Octopus is also a benefit, demonstrating a dual approach to renewable energy provision that's particularly notable for an energy supplier only founded in 2015.
They're not the only provider on the market offering EV tariffs, of course, and we'd always recommend shopping around for a good energy deal and comparing different tariff options for EV charging at home.
Our guide to saving money on electric car charging can also help, especially if you're in an area where the Electric Juice Network isn't currently an option.
Future of EV charging
In a separate development, the Government has unveiled its plans for a network of 2,500 electric charge points across motorways and A-roads in England by 2030, with a further 3,500 to be added by 2035.
This Rapid Charging Fund was part of the commitment to EV development in the last Budget and recognises the current provision of around 800 open-access EV charging points across England isn't enough to accommodate the number of drivers they want to encourage to purchase EVs.
Not only does the Government want to phase out petrol and diesel cars, energy regulator Ofgem has set out a decarbonisation strategy to reach net zero by 2050.
2019 was the greenest year on record and records on solar generation and coal free periods have already been broken in 2020.
Yet encouraging people to trade in their petrol cars for electric vehicles is a key component of addressing climate change and reaching net zero, and the Electric Juice Network could be a great step towards that.