The signposting agreement operated by the British Insurance Brokers' Association (BIBA) allows insurance providers and brokers to direct older customers to insurance options.
Latest figures show 700,000 enquires have been made since the scheme launched in 2012.
It fulfils a vital need in the insurance sector to ensure older motorists and travellers are effectively covered by insurance policies.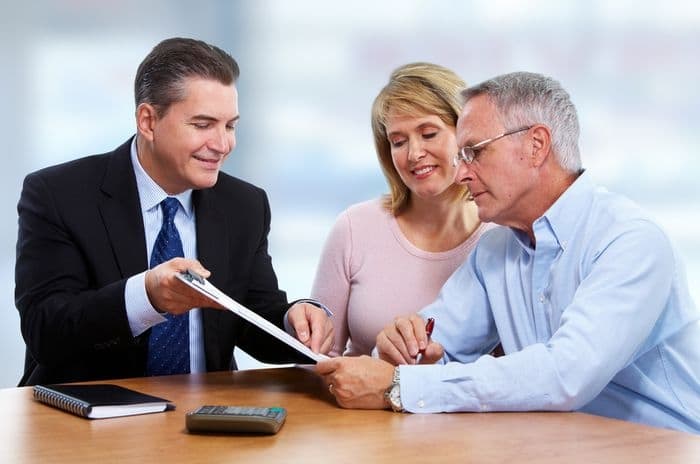 Signposting agreement
The agreement is triggered when an insurance provider or an insurance broker is unable to offer a customer insurance policy due to them being older than any upper age limits.
Customers are then automatically referred to either an insurance policy that meets their meets their needs or the Find-Insurance service which can be accessed via the BIBA website or by telephone.
The scheme requires coordination from the BIBA, the Government and the Association of British Insurers (ABI) to ensure no customers are left without options for their insurance policy.
It first came into force into 2012 and was reviewed in 2015. This latest renewal demonstrates the success of the agreement for older people struggling to find insurance cover.
To date, BIBA has received over 700,000 enquires about motor and travel insurance from older customers referred to the Find-Insurance scheme.
Age limits for insurance
Many motor and travel policies will include an upper age limit in their terms and conditions, allowing insurers to keep premiums low for the rest of their customers.
This works on the assumption that older drivers are more likely to be more involved in accidents or they're more likely to become ill while on holiday or have more complex pre-existing medical conditions.
Age limits can vary depending on the provider, but it's not uncommon for limits to be set from 65 up to 79, disenfranchising a large proportion of customers.
As up to 18% of people in the UK, many of them elderly, categorise themselves as non-users of the internet, the difficulties of accessing appropriate insurance policies can be exacerbated.
So, it's harder for older people to find policies that suit their needs, and that's why the Find-Insurance agreement was originally drawn up.
Once the process is triggered, BIBA then connects customers with an appropriate member broker from their list of around 2,000 regulated companies.
Read our guide on getting cheaper car insurance here.
Loyalty penalties
Older customers who stay loyal to their insurers over a number of years may also pay more in premiums, with the fear of being unable to find better policies keeping them trapped.
Personal pricing, also known as dynamic pricing, has long been criticised by consumer groups as it can mean older people pay more for the same services because companies believe they're willing to pay more.
In October, the Financial Conduct Authority (FCA), published an interim report that highlighted issues including the tendency for insurers targeting customers who were less likely to switch with higher renewal premiums.
They also found insurance companies were deliberately raising barriers to switching and that one in three customers who paid more than necessary had at least one characteristic of vulnerability.
While this report was damning, it was only an interim analysis and the full report will be published alongside a public consultation to improve the insurance sector. This is expected in early 2020.
Search for a cheap motor insurance deal using our free comparison tool.