The increases follow the announcement that the energy price cap on standard and default tariffs is set to rise by £117 on 1st April.
All three suppliers are increasing their standard variable tariffs to the maximum of £1,254, although this is not the maximum that consumers will pay.
Major energy providers have been criticised for using the cap as more of a target than an advisory cap, while challenger suppliers have been criticised for alleged undercharging.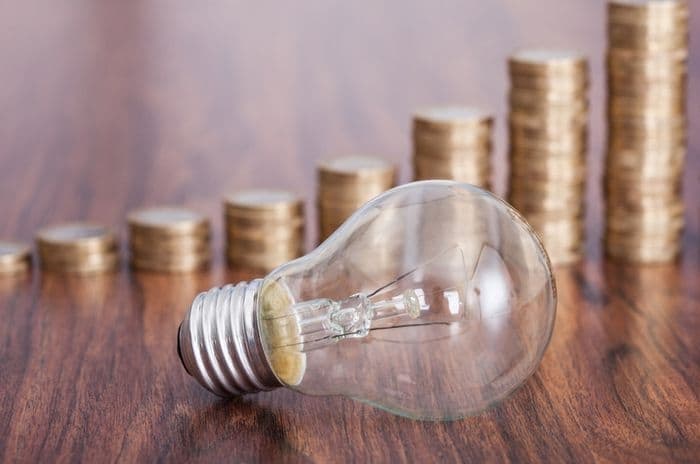 Factors affecting the price cap
The average 10.3% rise by the three suppliers comes just a week after Ofgem announced the price cap would increase, affecting around 11 million households.
In their analysis, they stated that £74 of the £117 rise was due to higher wholesale energy costs, while the remainder was due to transportation, environmental and policy costs.
The cap works by setting a maximum on the amount that energy suppliers can charge for each unit of gas and electricity, plus it sets a maximum daily standing charge.
Therefore, the price cap can only be considered a benchmark for "typical" users rather than a price cap in the way that customers might generally understand it.
Energy suppliers, rightly or wrongly, can claim that they are raising prices in response to the market pressures identified by Ofgem.
Despite only coming into force in January, the price cap was always set to be reassessed in February and will be reassessed again in August for implementation in October.
Energy supplier spats
When the price cap first came into force in January, challenger supplier Bulb accused the big six of deliberately pricing their tariffs close to the cap to reap maximum profits.
SSE hit back at the claim, arguing that some energy firms are undercharging for supply in what they termed an "irresponsible practice".
Extra Energy, who folded in November 2018, blamed the impending price cap for their collapse, claiming that it made the UK energy market "unviable".
In light of the number of supplier collapses in the last eighteen months, Ofgem are hoping to bring in new rules to check the financial health and sustainability of smaller energy suppliers.
Where next for the UK energy industry?
The most recent small supplier to fold is Our Power, whose customers were taken on by Utilita following Ofgem's safety net procedures.
However, it was subsequently revealed that Utilita and Ovo - who have taken on failed suppliers' customers too - are both under investigation by Ofgem for customer service issues.
An inability to deal with customer complaints in a satisfactory manner is a key concern when smaller energy companies expand.
That's why Ofgem's proposals include tests for customer service standards, including their ability to provide support for vulnerable customers.
Problems in these areas aren't just limited to small suppliers, however, with British Gas paying £2.65m in refunds, compensation and redress following an investigation in 2018.
In their advice to customers, Ofgem still say that customers can save more money by switching supplier rather than staying with an energy company even now the price cap has come into force.
For anyone thinking of switching, our guide tells you why and how to go about it.
Deals based on location and usage can be explored on our dedicated energy pricing page.