Despite this, Barclays say they remain committed to the Post Office Framework and customers can still pay in and check their balance.
They have also issued a promise not to close branches in remote locations or where it is the last bank branch in town for two years.
In addition, they are introducing a cashback scheme to further help customers in remote areas without an ATM nearby.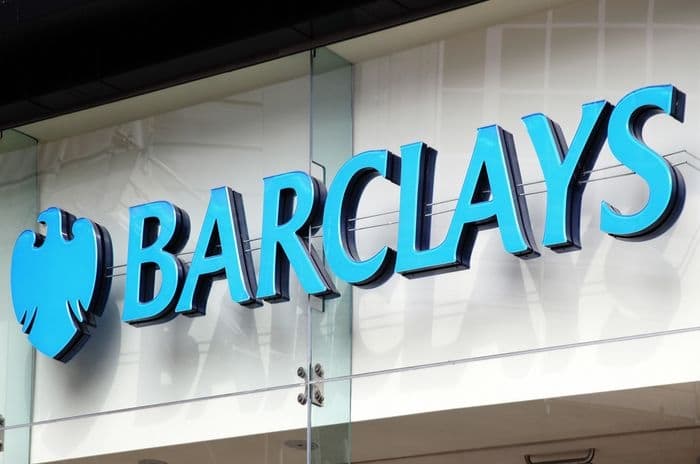 Credit: Tony Baggett/Shutterstock.com
Post Office Framework
Although there are positives announced by Barclays, their partial opt-out from the Post Office agreement is garnering criticism.
28 other banks and building societies have signed up to the new agreement that allows customers to withdraw cash over the counter at Post Office branches until at least 2022, but Barclays is the only one to opt-out from the cash withdrawal element.
They say they are reducing reliance on the Post Office network and have unveiled a raft of measures to ensure customers have access to cash in other ways.
However, they have been criticised by both the Payment Systems Regulator and the Chair of the Business, Energy and Industrial Strategy (BEIS) Committee who are concerned about the impact of the decision.
While it might seem like a small issue in the grand scheme of things, it does demonstrate the potential of individual banks to opt-out of agreements designed to help customers access their money.
The declining access to cash in remote areas has been a concern for some time, with the Treasury Select Committee hearing in February the infrastructure of cash provision in the UK needed to change.
Last week, Link announced a £1m scheme to install new ATMs in up to 50 remote locations including Deal, Nuneaton and Battle.
What have Barclays promised?
Barclays have committed to retaining branches in remote locations or where they are the last bank branch in a town until at least October 2021.
This is similar to Nationwide's pledge back in March, although Nationwide went a little further and promised they wouldn't shut their branches in any town rather than only if they were the last bank in town as promised by Barclays.
To help their commitment, Barclays are trialling new methods of working with customers in remote locations including flexible hours and the extending video banking. In addition, they will run pop-up banking pods in 300 locations by the end of 2021.
As well as this, Barclays plan to introduce a cashback scheme aimed at customers in remote towns. It will allow them to withdraw cash at certain businesses where there isn't a branch or ATM within 1km.
They say this service will launch in more than 200 locations from January 2020.
Customer experience
Barclays claim that their approach to cash access is more efficient than relying solely on the Post Office Framework, and they have increased funding for the Post Office to accept cash and cheque deposits for both retail and business customers.
Even so, as the only bank to opt-out from the cash withdrawal element of the agreement, Barclays risk confusing their own customers and adding to the overall confusion around access to cash.
That said, Barclays had more UK branches than any other bank in 2018, according to official figures. Read more in our guide to in-branch customer services across all the high street banks.
Or search for a new current account with the free Choose comparison tool.