Support for fuel poor homes has fallen 30% since 2010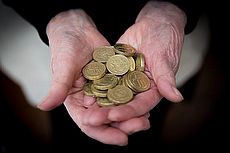 ©iStock.com/John-Kelly
GOVERNMENT support available for homes in fuel poverty has fallen by 30% despite an increase in fuel bills in the same period, a report released today has revealed.
The reduction in support has been felt most keenly by fuel poor households in England, the National Energy Action (NEA) and Energy Action Scotland (EAS) monitoring document says.
Additional resources must be made available to improve the heating and insulation of our poorest households

Jenny Saunders, NEA Chief Executive
Funding to help fuel poor households in England is equivalent to just £3.52 for every household in need.
Scottish homes receive over ten times that amount: there, the equivalent of £36.48 for every fuel poor household is available through energy efficiency programmes for low income households.
The Association for the Conservation of Energy (ACE) estimated earlier this year that 6.59 million households in the UK, or 25% of homes, should be classed as in fuel poverty.
Call for action on fuel poverty
Today is national fuel poverty awareness day and the NEA used the release of the report to call for more investment in "old and cold" housing stock.
"Additional resources must be made available to improve the heating and insulation of our poorest households," NEA Chief Executive Jenny Saunders said.
That looks unlikely, however.
Last year's Autumn Statement included huge cuts to the Energy Company Obligation (ECO) scheme, which offers grants for home insulation and boilers to households in receipt of certain benefits and, even before the cuts, only helped 7% of fuel poor households.
Money pledged for increasing efficiency earlier this year will help community projects, rather than focusing on the households most in need.
Last week's budget included tax cuts for the energy industry which, while primarily aimed at helping businesses, are estimated to save the average household £15 on their annual energy bills.
Despite those tax cuts, today's report points out, households are contributing millions of pounds in VAT levied on energy bills, yet seeing little in return.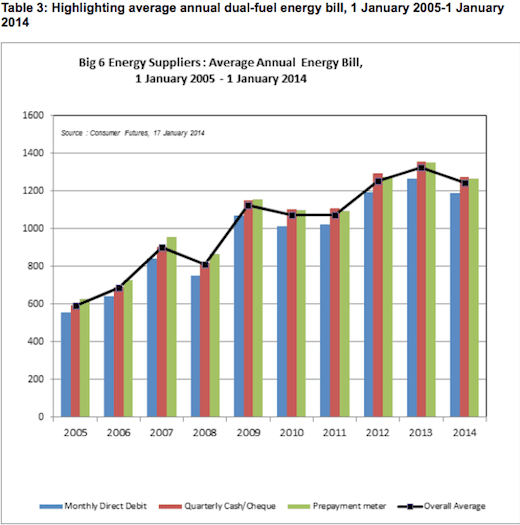 SOURCE: National Energy Action (NEA) Fuel Poverty Monitor report 2014.
The revenue from these taxes, which has increased over the past few years in line with energy bill increases (as shown above), would be better used to make older housing stock as energy efficient as newly built homes, the report concludes.
Regions divided on energy help
Perhaps the most shocking aspect of the report is how much the NEA's call to action is directed at Westminster policies which have badly affected England and only been corrected by the regional Governments in Scotland, Wales and Northern Ireland.
Overall funding for energy efficiency measures, excluding the ECO scheme, has fallen by about 30% between 2010-11 and 2013-14.

SOURCE: National Energy Action (NEA) Fuel Poverty Monitor report 2014.
"There is a clear divide among the regions," MP John Robertson said from his Glasgow North West constituency today.
"My constituents obviously benefit from being part of a wider energy policy in the UK as well as benefiting from community based projects in Scotland... it is disappointing that the UK Government hasn't helped those in England as much as in Scotland and Wales," he added.
The divide between the regions even extends as far as the definition of fuel poverty.
In England, a 'fuel poor' household is below the official poverty line and spends more than average on energy. This redefinition lifted 6% of English households out of fuel poverty overnight.
The Scottish, Welsh and Northern Irish local Governments use the previous fuel poverty measure: a fuel poor household is one that needs to spend more than 10% of their income on energy bills to heat their home adequately.
Both approaches have their problems (for example, what does 'adequately' heated mean, and how can it be measured?) but it's very telling that the regions are taking such different approaches to this important issue.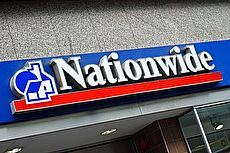 16 November 2017
13 November 2017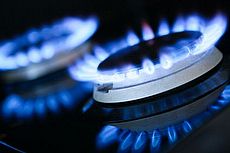 8 November 2017
Follow us or subscribe for FREE updates and special offers