Small-scale debt causing big problems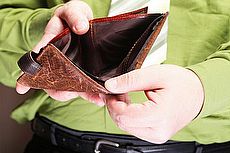 ©iStock.com/Voyagerix
MORE people are getting into trouble with traditionally small-scale debt according to a report by Stepchange Debt Charity.
Catalogue debt increased by 14% on average between 2012 and 2014, with home credit increasing by 2%.
And in 2014, 965 people contacted Stepchange with rent-to-own debt, more than triple those in 2012.
They're concerned about the growing proportion of single parents and people under 25 with unsecured debt, finding these groups are also more likely to get behind on essential household bills.
With household debt set to increase in the coming years, Chief Executive Mike O'Connor says the next Government "must commit to ensuring that growing debt levels do not translate into a new personal debt crisis".
Increase in smaller debt
Less people are carrying very large debts with a small but steady decrease in the number of debts above £10,000.
This is partly why the overall level of unsecured debt has decreased since 2012.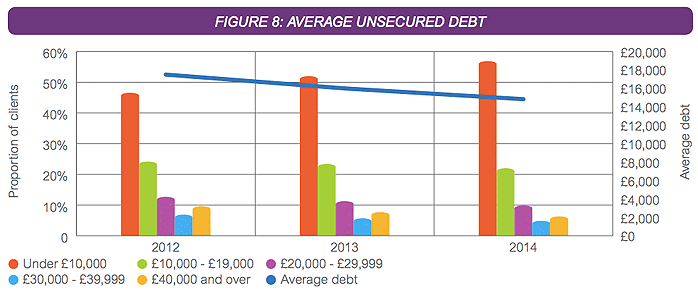 SOURCE: Stepchange, Statistics Yearbook Personal Debt 2014. Available here [pdf]
But there's an increase in debt under £10,000 and in 2014 577,677 people contacted Stepchange with problem debt.
Credit cards continue to be the biggest cause of debt, closely followed by overdrafts and personal loans, but the level of debt on all three has decreased.
On the other hand the level of home credit, catalogue and rent-to-own debt is increasing; all known for traditionally small-scale lending.
Single parents
And while 56% more people sought help for problem debt than in 2012, the number of single parents seeking help more than doubled to 62,259.
They're disproportionately likely to have problem debt, making up 18.3% of people seeking debt advice despite accounting for just 11% of the population.
They're also much more likely than other household types to have home credit and catalogue debt, and to go into arrears on bills including council tax, water and rent.

SOURCE: Stepchange, Statistics Yearbook Personal Debt 2014.
Gingerbread charity Chief Executive, Fiona Weir said: "Our own research has found that work isn't giving single parent families the security or income they need and that the majority are under constant financial strain".
Multiple debts
Overall, levels of debt rise as people take on multiple debts, causing even relatively small amounts available through home credit, catalogues and payday loans to spiral.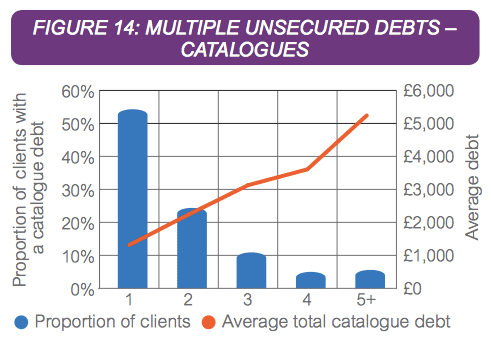 SOURCE: Stepchange, Statistics Yearbook Personal Debt 2014.
Stepchange also found people turning to different forms of debt when they fall behind on bills or debt repayments.
Single people, with or without children, are most likely to have a payday loan and 42.5% of those under the age of 25 had one.
Even though payday loan debts have decreased with less people taking them out, it's troubling those with a catalogue or home credit debt often take out a payday loan too.
Ultimately this shows a trend for people to move their debts into other high interest loans and overall they end up paying even more in interest.
"Rainy day" savings
The Office for Budget Responsibility forecast more people will buy their own homes in the coming years, leading to higher levels of debt by 2020 than before the 2008 financial crisis.
Stepchange are concerned people are in the habit of using unsecured debt to "plug the gaps" in household budgets, leaving them more vulnerable to problem debt as borrowing increases.
Much of the problem at the moment comes from the slow growth of wages.
Single parents and young people are particularly feeling the effects of this and borrow small amounts on unsecured debts to get by.
13 million people don't have enough savings to keep up with essential household bills if their income dropped by a quarter and 96% of people who turn to Stepchange are forced to use credit to pay their bills.
Given the £8.3 billion cost of people falling into problem debt they want the Government to provide more encouragement for people to save.
They support the idea of more funding for debt advice, and suggest a "rainy day" savings pot of £1000 be built into pension auto-enrolment.
They're also calling for a review of affordable credit and an introduction of low interest personal loans to buy essential items - an idea similar to the scrapped Social Fund.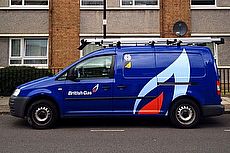 21 November 2017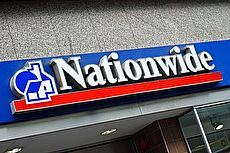 16 November 2017
13 November 2017
Follow us or subscribe for FREE updates and special offers