Ofcom has ruled that Equinox 2 can go ahead, despite objections from other fibre networks it would be unfair to competition.
Openreach announced Equinox 2, a new wholesale pricing strategy, in December 2022 and it has since been under consultation with Ofcom.
Initially due to be implemented in April 2022, Ofcom delayed their decision to allow more time to consider the extensive consultation responses, as many altnets objected.
Today Ofcom has published its decision to not prevent Equinox 2 from being introduced.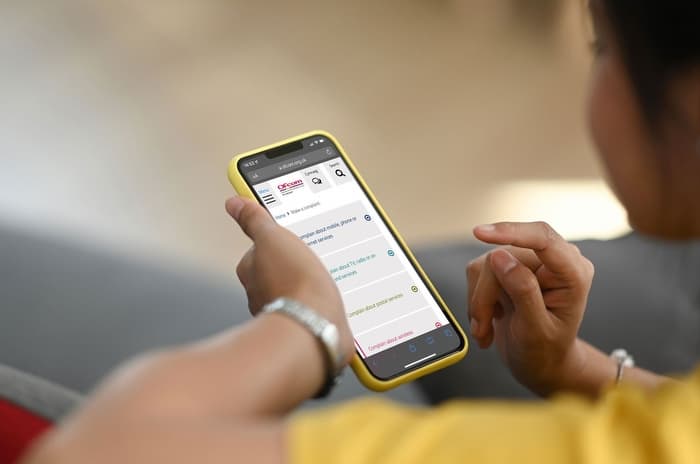 Source: Ofcom
Equinox 2 objections
Equinox 2 aims to reduce the wholesale costs of full fibre products, as well as the connection and migration costs of customers from copper to full fibre plans.
However, one particular issue altnets were concerned about, is the targets Openreach will place on resellers that they must reach before the discounted pricing will apply.
Altnets believe this will lead to resellers prioritising Openreach connections over alternative networks in areas where both are available, creating an unfair competitive advantage for the incumbent.
INCA, specifically pointed out in its annual report that Ofcom needed to take Area 3, underserved rural areas, into further consideration, as altnets were investing more heavily in these areas than Ofcom has previously acknowledged.
INCA CEO Malcolm Corbett commented, "Equinox 2 is a live and pressing concern. It has the potential to unfairly foreclose the wholesale market, including in areas where Ofcom mistakenly thought only Openreach might get to, but where it is abundantly clear that Altnets are investing significantly and where they are already making full fibre broadband services available to millions of people."
Support
However, while CityFibre, INCA, and Virgin Media O2 were against the proposed pricing changes, some altnets, including Hyperoptic were largely in support of Equinox 2.
Broadband providers who resell both Openreach and CityFibre connections, including TalkTalk, Vodafone, and Zen Internet, were all in favour of the new pricing and said it wouldn't affect their work with altnets.
Ofcom themselves have today announced they won't be preventing Equinox 2 from going ahead, concluding that "the Equinox 2 offer does not raise competition concern requiring ex ante intervention."
It's worth noting that the requirement to meet full fibre targets to access discounted pricing has already been approved under Equinox 1, since October 2021.
So, the changes Ofcom are allowing here are actually limited to further reductions in pricing on full fibre packages and connections, and the introduction of a 'Failsafe Mechanism' put in place to actually reduce the risk of disincentive for providers to work with altnets.
Competition
Its unsurprising wholesale pricing changes have rattled cages, with INCA reporting altnets are investing over £24 billion in the rollout of full fibre until 2030.
Independent full fibre networks are expanding rapidly, and overbuild is already occurring for millions of properties across the UK.
PointTopic reported in May 2023, as many as 2.5 million premises now had the choice between two or more full fibre networks, and 1.6 million premises had the choice between three or more networks.
This overbuild is only likely to continue, with CityFibre one of the largest altnets, currently passing over 2.5 million premises, but on target to reach 8 million homes by the end of 2025.
Openreach have so far passed 10 million premises, but intend to reach 25 million by the end of 2026, and Virgin Media are also investing £4.5 billion into expanding their network to a further 7 million premises in the same time frame.