Broadband network operator argues a discount offered by Openreach to ISPs will negatively affect full fibre competition.
CityFibre have launched an appeal through the Competition Appeal Tribunal (CAT) that will challenge Ofcom's approval of Openreach's pricing decision.
Openreach has introduced a discount called Equinox to provide long-term stability for their ISP partners.
However, CityFibre and other AltNet providers believe it could make it harder for their networks to be commercially viable.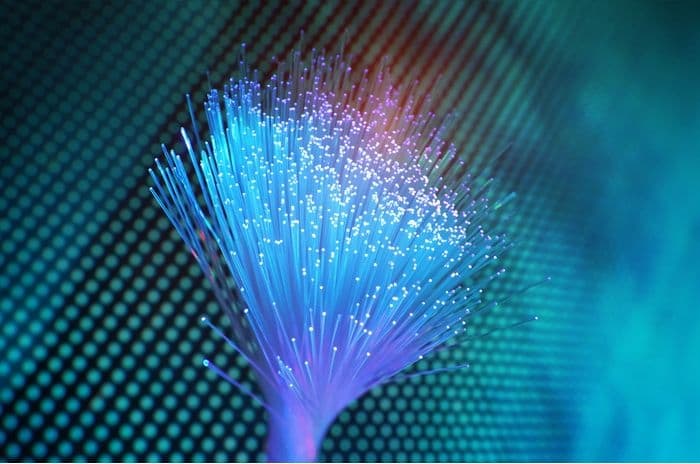 Appeal
CityFibre had previously threatened to take legal action against Ofcom for their decision to approve Equinox.
They have now carried out that threat by submitting a Notice of Appeal (NoA) to the CAT that seeks to direct Ofcom to undertake a more comprehensive analysis of Equinox and what impact it will have on AltNets and competition.
They also requested that CAT conduct the appeal as rapidly as possible, although legal challenges to rulings from regulators are often lengthy and costly.
In response to the NoA, CAT has invited other interested parties to request to intervene and join the action. A three-week deadline has been given for other companies to get involved.
Equinox
Openreach announced in July 2021 they wanted to give their wholesale ISP customers pricing certainty for up to 10 years in exchange for ISPs encouraging their customers to take fibre to the premises (FTTP) connections.
That announcement came after Ofcom confirmed in March they would not impose pricing regulations on Openreach, a move that criticised by AltNets at the time.
The problem AltNets have with the Equinox offer is that they say it could reduce the amount of competition in the full fibre broadband sector since ISPs will have little reason to look become the incumbent Openreach where they are getting major discounts.
AltNets argue this could result in long-term price rises for customers if alternative infrastructure providers are unable to survive.
CityFibre say Ofcom's decision to approve Equinox was inconsistent with their policy of promoting infrastructure investment. They also say it's already having an impact on competition in the sector.
Equinox came into force on 1 October 2021 after Openreach gave three months' notice of their intention to introduce the new pricing.
Full fibre
This isn't the first time AltNets have pointed out how Openreach could stifle full fibre competition.
Back in 2019 CityFibre, Hyperoptic, Gigaclear and TalkTalk wrote to Ofcom and the Government to request tougher measures to be put in place to stop Openreach establishing a monopoly.
This request was ultimately ignored following Ofcom's review into the sector, but this latest pushback from CityFibre is part of a long-running disagreement between alternative providers and regulators about how competition should work and how much leeway Openreach should be given to develop their network.
At the heart of all this are customers and the idea that ISPs using Openreach's network could charge customers less than AltNet rivals is undoubtedly a benefit in the short-term.
Yet the risk that Openreach could hamper competition could have a real impact on other providers who have to take more risks to challenge the major provider and who need to attract customers to repay their investments.
Ultimately, competition is a good thing for customers because it keeps prices low and Ofcom evidently believe Equinox doesn't impede on that. It will be interesting to see whether the CAT agree with that analysis.