Regulator Ofgem confirms customers of failed supplier will be protected by their safety net procedures.
Along with Together Energy, this includes the customers of their subsidiary, Bristol Energy.
This means around 176,000 domestic customers will be moved to a new supplier as part of Ofgem's Supplier of Last Resort (SoLR) process.
Almost 4.4 million customers have been displaced by energy suppliers collapsing since the beginning of 2021.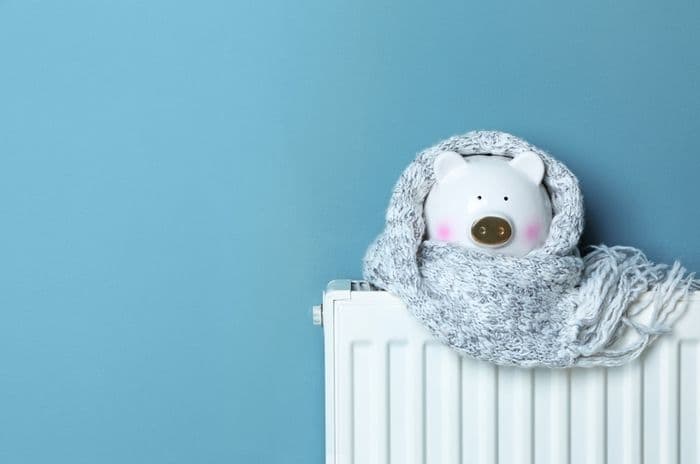 Collapse
The collapse of Together Energy and Bristol Energy was announced late on Tuesday.
Ofgem immediately stepped in with their SoLR procedures and customers will see no change to their energy supplier while another provider is found.
All customer credit balances will be protected, so customers won't lose any money during the SoLR process.
However, customers are advised to take meter readings as soon as possible to ensure they are ready when another supplier is appointed.
Find out more about what happens when your energy supplier collapses.
Together Energy
Together Energy is the first supplier to collapse in 2022, although they have been in financial difficulty for several months.
Despite failing to initially highlight them as a company struggling to pay their Renewables Obligation (RO) payments in October, Ofgem later issued the company with a provisional order after they looked unlikely to make payment by the late payment deadline of 31 October 2021.
At that time, they owed more than £12m in RO payments, far more than the other six firms issued with provisional orders combined.
It was only in April 2021 that Together Energy became large enough to join the ECO scheme that requires suppliers to install energy efficiency measures for their customers.
This was a significant milestone for the provider, meaning they had surpassed 150,000 customers at the time they were required to join the scheme.
Together Energy is part-owned by Warrington borough council who invested in the company in 2019 with the aim of earning an ongoing return on their investment.
Energy crisis
27 energy companies serving domestic customers have failed since January 2021, with several others who solely catered for businesses collapsing too.
The 176,000 customers displaced by this latest failure of Together Energy join another 4.2 million affected by the ongoing energy crisis.
Bulb Energy were the biggest casualty in 2021 and their 1.6 million customers are currently subject to a Special Administrator Regime (SAR).
They were deemed too big to be caught by Ofgem's safety net and so the Government has effectively taken over the energy company until a long-term decision can be made on its future.
Other big names who failed in 2021 included Avro Energy with 580,000 customers and People's Energy who had 350,000 customers at the time of their collapse. Their customers were taken on by Octopus Energy and British Gas respectively.
The unprecedented number of exits in the UK energy market over the past six months has been mainly due to the high costs of buying energy on the wholesale market.
Prices have increased for suppliers while the amount they could charge for energy under the default price cap administered by Ofgem stayed the same from October 2021 onwards.
However, the cap is set to be recalculated in the coming weeks, with customers set for hefty price increases from 1 April 2022 as the cap more closely mirrors the costs incurred by suppliers.
The expected hike in bills has led politicians and experts to call for assistance to prevent customers being hit too hard by price increases, but no announcements have yet been made.