Special administration process to be used for first time as seventh-largest energy supplier can no longer continue trading.
It means 1.7 million customers will be protected by the Government and Ofgem in the short-term until a long-term solution is found.
Customers are being advised to do nothing as their energy supply any credit balances will remain safe.
Bulb is the largest casualty of the ongoing energy crisis in the UK that has now displaced over 3.8 million customers in the last few months.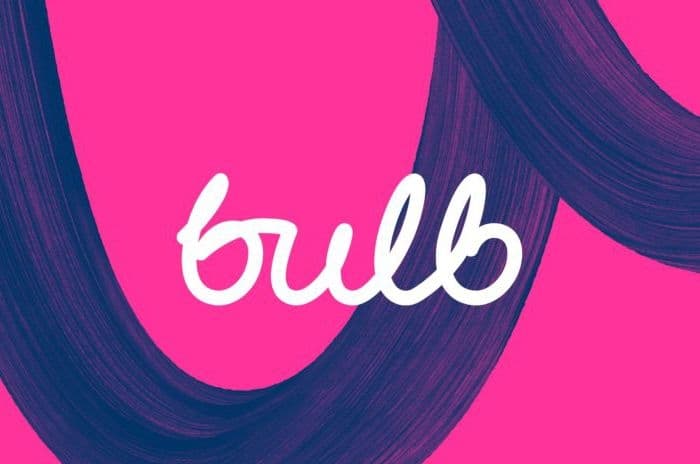 © Bulb Energy
Administration
Bulb has been in difficulty for some time, with rumours circulating for weeks about their imminent collapse.
Part of the problem was that they were too big to be supported by Ofgem's usual Supplier of Last Resort (SoLR) process where a new provider is appointed to take on the customers of a failed supplier.
Taking on an extra 1.7 million customers at once was deemed to be beyond the capability of any major UK energy supplier, with many already taking on hundreds of thousands of new customers in recent months.
So, it was decided to place Bulb under a Special Administrator Regime (SAR), an energy supplier rescue procedure that hasn't needed to be used before.
It essentially puts Bulb and their customers under the control of Ofgem on behalf of the Government until its future can be decided.
Nothing changes for customers in the meantime, and they are being advised not to switch away to a new supplier for now.
What went wrong?
Bulb rapidly rose to prominence in the UK energy market after their 2015 launch, confirming late in 2018 they were on track to reach one million customers during 2019.
Growth has continued since then and they had a 5.5% share of the electricity market and 4.9% of the gas market in the most recent industry figures for Q2 2021.
Bulb's focus has been on simple green energy and they provide a single pay monthly tariff to customers backed by 100% green electricity and 100% carbon neutral gas.
Yet while many customers have been attracted by their competitive pricing and green credentials, they have also been criticised for keeping prices low.
In early 2019 they were involved in a public spat with SSE who claimed that undercharging for supply was irresponsible, although Bulb's pricing more recently has been in line with the rising costs of energy and they have raised prices several times in 2021.
Energy crisis
Bulb is the biggest name to fail in a major energy crisis that has seen more than 20 suppliers collapse over the past couple of months.
Until now, the biggest failure was Avro Energy in September. Their 580,000 customers were assigned to Octopus Energy, with customers from other failed suppliers being taken on by British Gas, Shell Energy and E.ON Next among others.
However, Bulb was always going to be a different prospect thanks to their standing as the seventh-largest supplier in the UK.
It's unclear what the eventual result of the SAR process will be. It could involve a takeover bid, all customers being transferred to a new supplier or some sort of piecemeal break-up.
In the meantime, the taxpayer will take the strain of this failure as the Government steps in to stop a disorderly collapse. It's inevitable this will affect all our bills at some point in the future.
A statement on Bulb's website put the blame for failure on the global price of energy and the fact that the energy cap means suppliers in the UK are currently providing energy to customers at a significant loss.
It was reported last week that Ofgem are looking to add a mechanism into the price cap to amend it in exceptional circumstances, although details won't be set out until February and more suppliers may collapse in the meantime.