Energy provider writes to customers explaining the options they are encouraging the Government and regulators to take.
Octopus Energy suggests the best option for limiting the impact of bill hikes is to spread the cost of increases over several years.
They argue private funding could allow suppliers to defer the costs of price rises if the Treasury doesn't want to fund such a scheme.
Energy costs are expected to rise significantly for households in April 2022 when the energy price cap is reviewed.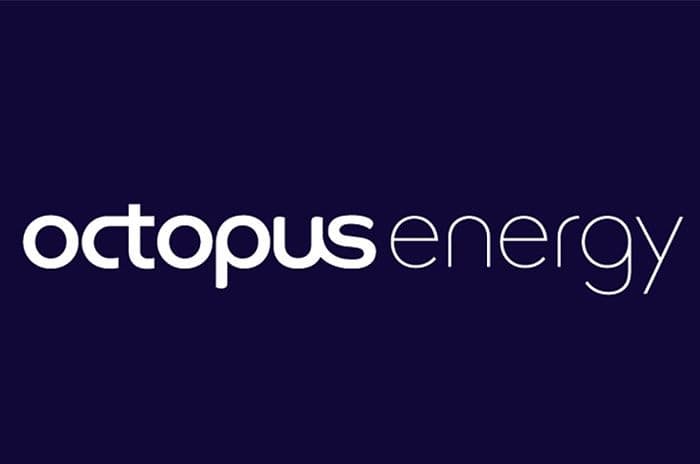 Spread the cost
In an email to customers, Octopus Energy argue the best option for relieving the pressure on households in the coming months is to spread the cost of bill rises over several years.
They say this would allow prices to increase slowly to ensure customers are not hit with huge bills from April onwards.
Octopus states this would be the most effective way of handling imminent price rises because it would make a real difference to all customers
It would also allow any structural issues with the energy market to be addressed at a national and international level rather than passing costs straight on to customers and risking pushing many households into fuel poverty.
They suggest private funding could be found to help defer the immediate costs faced by energy suppliers in a way that would ensure rises would not be immediately passed on, although they say funding from the Treasury may be an option too.
Other possibilities
This funding model that Octopus highlight as their preferred option is one that they say is being considered by the Government, energy regulator Ofgem and other suppliers.
A couple of other options on the table are:
Removing VAT and environmental levies from customer energy bills
Extending the Warm Home Discount Scheme (WHDS) to more households
Although the Government recently signalled they did not want to remove VAT from bills, it seems this option is still on the table.
Others see extending the WHDS to be a more targeted way of limiting the impact of bill rises, with the help focused on the most vulnerable homes and those most likely to be badly affected by a sudden large rise in their energy bills.
So far, the Government seems reluctant to put any measures in place that would benefit all customers such as removing VAT, so the suggestion so far has been they would target measures like an extension of the WHDS at the poorest customers.
However, the rise in energy bills that will be announced in the coming weeks could increase bills by 50% or more, costs that many customers will struggle to absorb, not just those on the lowest incomes.
Energy sector
These latest suggestions from Octopus come amid increasing concerns that many energy customers are unprepared for bills to rise significantly in April.
Ofgem is set to announce how big this rise will be when they release the details of the next price cap level in February. This increase will come into force in April unless measures are put in place to mitigate the impact.
The energy price cap is not a cap on the size of the bill customers can receive. Instead, it caps the amount customers will pay per unit of gas and electricity, ensuring suppliers do not overcharge those on variable tariffs.
The cap is reassessed twice a year in April and October, with the most recent increase in October 2021 setting it at an average of £1,277 for a typical household.
Since that cap was set, however, we've seen huge increases in the wholesale costs of energy that have resulted in more than 25 UK energy companies collapsing in 2021 and major supplier Bulb being put into special administration.
Together Energy became the first supplier to fold in 2022 earlier this month when they and their subsidiary Bristol Energy collapsed. Customers of those suppliers are in the process of being transferred to British Gas.