The supplier has agreed to pay around £627,000 to the redress fund, with compensation and goodwill payments also provided to customers.
1.6 million were affected just before Christmas 2020 when payments were taken weeks earlier than they should have been.
Ofgem were critical of E.ON's approach to the system changes that caused the problems on 24 December 2020.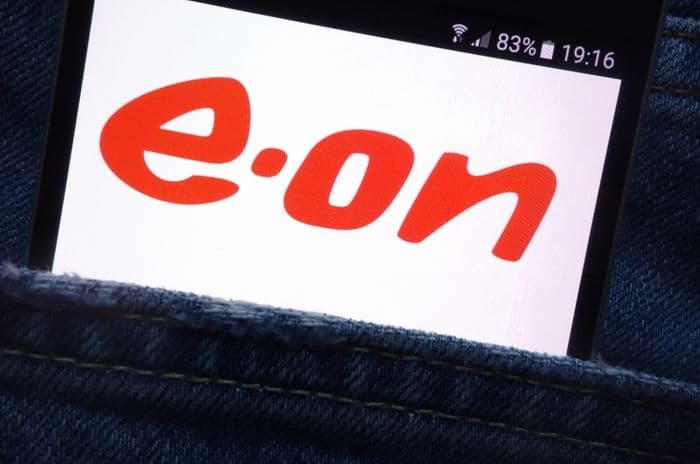 Credit: Piotr Swat/Shutterstock.com
Payment failures
The problem occurred in December 2020 when around 1.6 million customers saw future direct debit payments go out early due to an IT error.
As this happened the day before Christmas, refunds took several days, with some customers were left facing bank charges and had difficulty making other payments due to the unexpected expenses.
E.ON has already made redress and goodwill payments totalling around £55,000 to customers who were adversely impacted by their payments being taken earlier than expected.
Any customers who were financially affected and who haven't already contacted E.ON should do so to check if they're eligible for redress.
The energy provider has pledged to continue making goodwill payments to any legitimate claimants.
Ofgem view
E.ON self-reported the issue to Ofgem on 24 December 2020 when reports began pouring in from customers on social media about their payments being taken early.
Ofgem found the affected payments were taken due to a technical fault that occurred when E.ON were making changes to friendly credit hours for their pre-payment (PPM) customers between Christmas and New Year.
The regulator also concluded E.ON failed to conduct proper checks on the changes they were planning to implement. This meant they failed to account for any unintended consequences to their customers.
In recognition of their failure to address underlying weaknesses in their systems and governance policies, E.ON have agreed to pay £627,312 into the energy redress fund.
Ofgem favour companies paying into the Voluntary Redress Fund as well as compensating customers affected by supplier mistakes - we've seen British Gas and Bulb pay into the fund in recent years among others.
Reputational damage
While E.ON engaged with Ofgem's investigation and are committed to paying redress to any customers affected by the error, it's clear the failures were a PR disaster for the supplier.
The timing couldn't have been worse, with customers hit by unexpected payments just at the time of year when their budgets were likely to be squeezed most and coming after a year of financial stresses thanks to the coronavirus pandemic.
Even if customers didn't incur overdraft charges or miss other payments, it's probable many missed out on buying things they would otherwise have purchased or spent the festive season unnecessarily stressed.
This kind of damage to the supplier/customer relationship is intangible, but we wouldn't be surprised if a fair few of E.ON's customers decided to switch away from the energy provider following the IT error.
E.ON were also one of 18 energy suppliers censured by Ofgem earlier this year for failing to protect customers who were switching away from them to another company.
Over 28,000 E.ON customers were affected by their failings, amounting to around £180,000 being overpaid by exiting customers. On that occasion, they offered refunds and redress to customers totalling almost £240,000.
In February, E.ON confirmed they were raising their standard variable tariff (SVT) price per unit of gas and electricity to the maximum allowed under the default price cap.