The BT Advanced Digital Home Phone with Alexa built-in is a free upgrade for customers taking out BT Broadband and Digital Voice services.
It means customers can use the dedicated Alexa button on the handset to make calls, adjust the weather and more.
The service is only available with BT's Digital Voice home phone service where the voice connection is provided over a customer's broadband connection.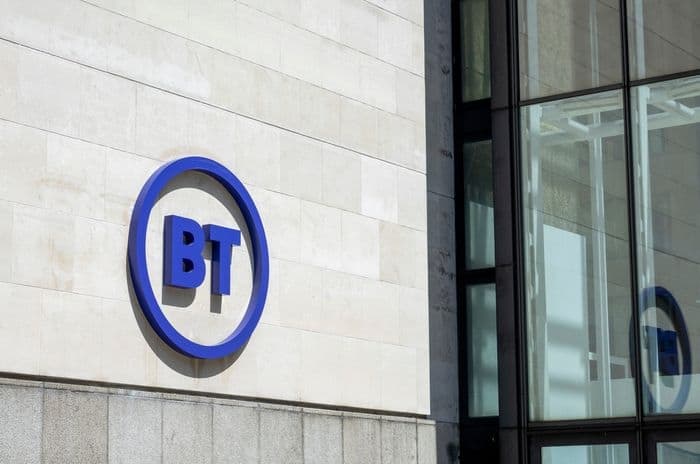 Home phone with Alexa
From Wednesday 10 February 2020, all customers who take out a BT Broadband and Digital Voice plan will be supplied with a free Alexa-enabled handset.
To activate Alexa, customers will use the dedicated button to access Alexa's features, enabling them to directly ask the phone to call a specific contact, adjust the call volume, check the weather and news or stream music.
Customers with other compatible smart home technology will also be able to control it from their home phone handset.
As well as incorporating Alexa, the handset also comes with practical features for users of all ages:
Large 2.0-inch colour screen
Ringer volume boost
Large text
Hands-free speaker
240 hours of battery life while in standby
50 meters indoor wireless range
Single touch access to BT Voicemail
Digital Voice from BT allows calls to be made via a home's broadband connection, resulting in clearer calls and improved sound quality.
Landline over broadband
This latest handset release is a step towards BT's plan to have all landline calls running over broadband connections by the end of 2025.
So, customers with traditional landlines will need to convert to an online based solution, and BT have been scaling up their service throughout 2020 and into this year.
It meant some customers were able to upgrade to Digital Voice while others were being told they'd have to wait, even if they were on an Openreach full fibre line.
While taking broadband without a home phone is becoming a popular option for many, there is still concern in the industry that plenty of customers on traditional lines don't understand the change that is coming.
With less than five years to go before traditional copper phones are retired by BT, arguably more needs to be done to engage older customers with the transition process.
Read more about BT Broadband in our review.
Alexa integrations
Alexa's appearance on BT's handset is a smart move, and not only because it brings the functionality of a voice assistant to another location in the home.
It also has the potential to encourage people who would not normally use a voice assistant to explore the technology further, especially as that encouragement is coming from a trusted brand like BT.
We've seen voice assistants make headway in other unusual places in recent years, with energy provider Octopus Energy partnering with Amazon to offer real time energy pricing via Alexa in 2019. This was designed to help customers choose when it was cheapest to undertake energy-heavy tasks like washing clothes or running the dishwasher.
Since then, LV=GI have launched an insurance voice skill to allow customers to access their policy information through Alexa or Google Assistant, while British Gas partnered with Google Home to help customers troubleshoot common boiler problems.
Smart homes are set to become the norm with everything from smart TVs to smart lighting becoming commonplace.
In January 2019, the Government allocated £400,000 in funding to a group aiming to improve the lives of older and disabled people through smart home technology.