It includes a one-year fixed energy tariff plus home contents cover for up to £20,000.
British Gas say they are the first energy provider to offer a combined energy and insurance deal in this way.
To take advantage of the cover, tenants can contact British Gas directly for more information about the deal.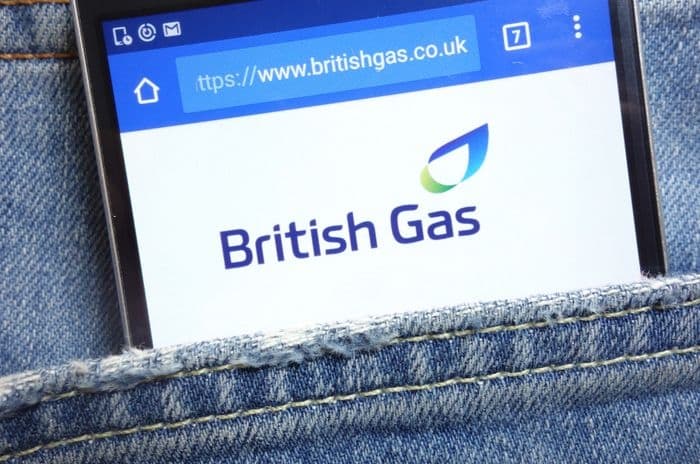 Credit: Piotr Swat/Shutterstock.com
Energy and insurance
Few details are available about the new bundle, but British Gas say the renter's bundle combines a one-year fixed energy tariff with home contents insurance cover of up to £20,000.
While £20,000 is the maximum amount of cover available, there is a cap of £1,000 on individual items.
The insurance element of the bundle is provided in partnership with Covea Insurance, part of a French mutual insurance group.
Read our full guide to home contents insurance to understand what cover you need and what might be exempt from typical policies.
Gap in the market
British Gas say they are the only UK energy provider offering this type of bundle specifically targeted at renters.
The fact that the fixed energy portion of the deal is only for a year is welcome since many tenants are uncertain about their future in a property.
Yet there is no indication whether this tariff comes with exit fees for leaving early when this may be beyond the control of the tenant. As most British Gas tariffs come with exit fees, this could be off-putting for some tenants.
British Gas draw attention to research conducted by Nationwide Building Society in March 2021 that found up to two million tenants across the UK are without contents insurance on their homes.
At the same time, 26% of tenants were reported to be paying for buildings insurance, something that is the responsibility of the landlord.
This new bundle from British Gas eliminates the possibility of tenants paying for insurance cover they don't need and sets a maximum cover level of £20,000 that should be sufficient for many tenants.
However, in the Nationwide research they cite, the average cost of contents in a rented property came to around £25,000, so this British Gas bundle may not be adequate for some.
British Gas
As the biggest energy provider in the UK, British Gas are constantly innovating and bringing new deals and packages to the market.
They launched a digital energy brand called British Gas Evolve in June 2020 to directly challenge digital-only energy rivals.
It's aimed at customers on a budget who are happy to handle their account online, with web chat the only method of contact.
At the same time, British Gas have been encouraging their customers to take green energy plans in the shift away from fossil fuels.
British Gas Evolve offsets 100% of electricity used with the same amount from renewable sources like wind, solar and hydro power while their main brand launched a green gas tariff called Green Future Plus in early 2020.
They also offer a range of extra services to their customers in the form of home insurance and home cover products.
With any of these extras, however, we would always caution customers to check whether they can get a better deal by going direct to a specialist provider.
It's worth noting a ban on insurance industry loyalty penalties is due to come into force in January 2022, meaning existing customers must be given the same rates as new ones.
This will impact how prices rise for insurance customers and could alter the benefits of taking insurance alongside other products like energy.