Electricity on the tariff will be 100% renewable while 90% of gas will be matched through carbon offsetting and 10% will be green gas from renewable sources.
Along with this, customers on dual-fuel tariffs will support the growth of up to 10 trees per year and protect a hectare of rainforest in the Amazon.
The launch of this tariff from the UK's largest energy provider comes weeks after it was revealed 2019 was the greenest year on record for electricity production.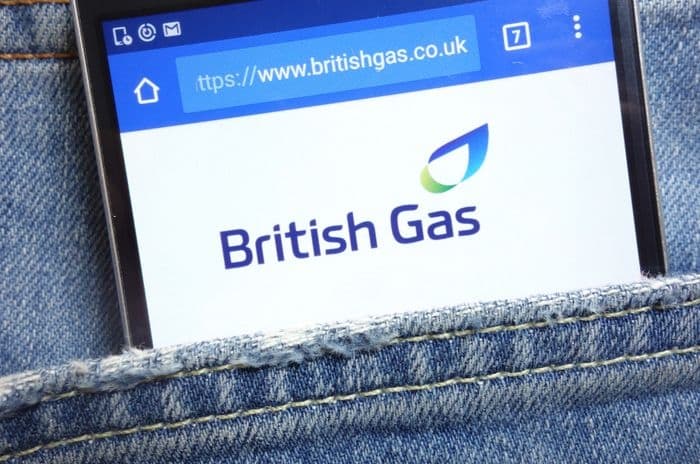 Credit: Piotr Swat/Shutterstock.com
Green Future Plus
Under the new tariff, 100% of electricity will be matched by energy from renewable sources through purchases of Guarantees of Origin or Renewable Energy Guarantee of Origin certificates.
In addition, the gas customers use will be green with 10% of it derived directly from renewable sources via the Green Gas Certification Scheme.
The remaining 90% of a customer's gas will come from carbon offsetting through their partnership with ClimateCare, a business working to help companies cut carbon dioxide out of the atmosphere.
Further incentives for signing up to this green tariff include the Ecomapua Project which helps protect rainforest in the Amazon by issuing certificates for every tonne of CO2 mitigated as part of the project.
Finally, ClimateCare will also assist British Gas in supporting the growth of up to 10 trees per household on the tariff in woodland projects across the UK.
Premium tariff
The environmental benefits of the Green Future Plus tariff come at a price to households, although British Gas says this is still a cost-effective option for customers looking to switch to a greener tariff.
We've checked the current dual fuel tariff prices for a suburban two bedroomed house in Yorkshire and found these British Gas quotes:
Tariff Green Credentials Exit Fees Annual Price
HomeEnergy Fix April 2021 Matched with 100% renewable electricity £30 per fuel £1,406.83 per year
Cap Tracker Plus Sep 2021 Matched with 100% renewable electricity None £1,409.84 per year
HomeEnergy Secure Jul 2022 Matched with 100% renewable electricity £40 per fuel £1,436.82 per year
Green Future Plus Jul 2022 Matched with 100% renewable electricity, 10% green gas and 90% carbon offsetting £40 per fuel £1,472.92 per year
So, the difference between the greenest British Gas tariff and the cheapest is around £66, though this will vary depending on where a customer lives and how much energy they use.
Compare green energy deals using our free comparison checker or read our review of British Gas here.
Green trends
British Gas's move to offer what they call one of the "greenest" tariffs on the market follows a shift towards renewables, with more providers than ever offering renewable electricity as standard.
E.ON, for example, switched their 3.3 million customers to 100% renewable electricity in July 2019, and green providers such as Octopus and Bulb are growing in popularity.
The new tariff from British Gas is significant, however, because of their status as the UK's largest energy supplier.
While OVO have recently become the second largest thanks to their acquisition of SSE, British Gas still have a leading share of 19% of the electricity market and 28% of the gas market in the most recent Q2 2019 figures from Ofgem.
So, an improved green tariff offering from the UK's largest supplier shows not only a willingness for energy suppliers to diversify their offer, but also demonstrates their confidence these changes in the market are welcome to customers.