From 1 May 2020, customers will receive automatic compensation if their switch is processed too slowly, if they are switched by mistake or if a final bill is delayed.
These Guaranteed Standards join others introduced by Ofgem in 2019 which has resulted in suppliers paying over £700,000 to customers so far.
The new rules come after 6.4 million customers switched electricity supplier in 2019, a new record for the energy sector.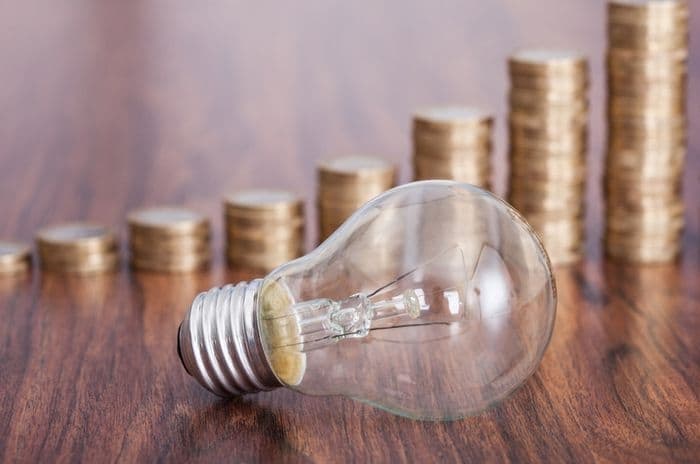 Switching standards
Under the new Guaranteed Standards, customers will be paid £30 automatically by their new energy supplier if either of these happen:
If an energy switch takes more than 15 working days
If they are switched by mistake
In addition, their outgoing energy supplier must pay £30 if a customer's final bill is not issued within six weeks of an energy switch.
These new measures join those introduced in 2019 where suppliers were ordered to pay if they didn't meet minimum standards around identifying and correcting mistaken switches or if there were delays in refunding credit balances.
According to Ofgem's figures, this has resulted in customers receiving over £700,000 in automatic compensation to date. 27% of this compensation was issued due to mistaken switches while 73% related to late refunds of credit balances.
Improving customer experience
Switching is encouraged by Ofgem and by the Government as a way for customers to reduce their energy bills and take advantage of increased competition in the energy market.
However, complaints about switching spiked in Q2 2019, when it became the second most complained about issue according to figures from the Energy Ombudsman.
While it fell out of the top three in the Q3 2019 figures, the spike demonstrated some customers were experiencing severe issues when switching, despite the Energy Switch Guarantee coming into force in 2016.
Under the voluntary Guarantee, energy suppliers sign up to 10 commitments to ensure the switching process is straightforward. 17 suppliers are currently signed up to the scheme.
The new Guaranteed Standards coming into force in May are compulsory rather than voluntary, so energy suppliers will have to issue automatic compensation where appropriate.
Ofgem action
These latest reforms are part of Ofgem's ongoing commitment to make the energy sector fairer and more competitive. At the same time, they're working to make it more stable after the collapse of more than a dozen energy providers in two years.
So, while they still want customers to switch from default tariffs which are generally more expensive, they're also concerned about the spike in collapses and how this impacts customers.
As well as bringing in new checks to ensure any energy suppliers entering the market are able to cope with its demands, Ofgem have also consulted on proposals for new rules for existing energy suppliers.
These reforms would give Ofgem the authority to check on the financial health of a supplier, there would also be checks on a supplier's ability to cope with growth and how their customer service levels were performing as they grew.
It's hoped these rules would reduce the possibility of smaller energy companies collapsing and Ofgem having to step in under the Supplier of Last Resort (SoLR) procedures.
Learn more about how to switch energy supplier in this guide or search for cheap energy deals using our free checker.