Drivers will answer 14 questions and provide a picture of their driving licence before being given a personalised quote through Flow.
There are no admin fees and LV=GI say both new and existing customers will get the best prices available.
However, a customer's no claims discount won't be taken into account during the quote and prices may rise every three months even if a customer's circumstances haven't changed.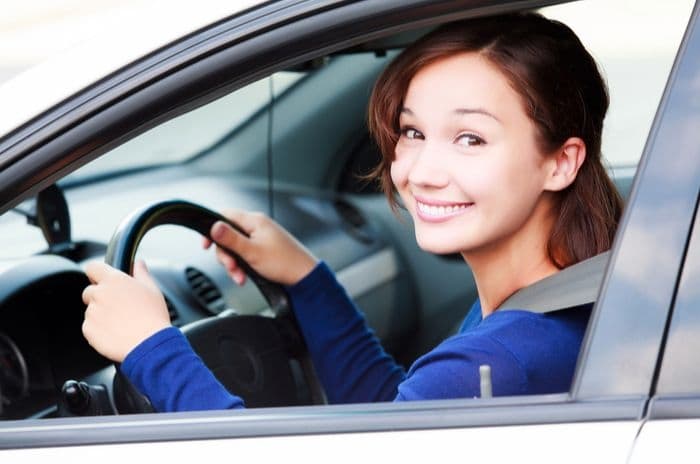 Flexible car insurance
Flow is designed to be a straightforward and flexible car insurance product which offers personalised pricing without admin fees.
It works through an application process which LV=GI say contains only 14 questions applicants must answer before being given the best quote available.
Drivers are provided with a fixed price quote for the first month of their insurance and then given a guaranteed maximum price for each of the three months after that.
Flow's standard policy includes comprehensive, uninsured driver and misfuelling insurance cover, while an extra £2 per month would guarantee the use of a hire car if required.
There is no long-term commitment to Flow as it provides rolling cover. As such, there are no instalment or admin fees associated with it.
With Flow's target audience being younger drivers who don't want to be locked into a lengthy contract, it's unsurprising that accounts can be managed easily via an online account.
Simplified process
One of the casualties within this new product, however, is the no claims discount - it won't be taken into consideration when calculating a car insurance quote.
LV=GI say this is part of the simplified insurance journey adding that premiums are based solely on a customer's circumstances and their claims history.
Given their target market are younger drivers who are less likely to have built up a no claims discount anyway, this may not be a huge deterrent.
It's also worth noting, though, that this flexibility potentially brings quarterly price rises with it as LV=GI state prices could vary after the initial three month guaranteed maximum period, even if a customer's circumstances haven't.
This isn't the first time LV=GI have moved to appeal to younger drivers this year: in January they launched a voice-controlled app to allow customers to ask questions about their car insurance policies.
Will Flow change the market?
LV=GI are hoping their new flexible car insurance product will entice younger drivers to join them, but until customers see how it works in practice (particularly after the introductory period), they may be reluctant to sign up.
Other technology to help young drivers get cheaper insurance policies has been temperamental, with Carrot Insurance's app erroneously recording erratic behaviour as we reported back in February.
This form of telematics technology has been touted as a game-changer for discounted car insurance, but, even when it works, drivers aren't necessarily being told about it.
At the same time, car insurers are having to respond to falling premiums amid the coronavirus crisis, with drivers using their cars less and shopping around for better insurance deals when their fixed terms come to an end, plus the Financial Conduct Authority (FCA) has expressed concerns about vulnerable car insurance customers paying higher premiums.
LV=GI's new Flow product could be the start of a trend in more flexible car insurance policies, yet whether those policies will be worthwhile for customers is still up for debate.
We have a full guide to help drivers find cheaper car insurance - especially useful if you're searching for new cover following a change in your circumstances.