This means customers affected by YouView's removal of their app at the end of March will still have access to remote record functionality.
In particular, TalkTalk TV customers could benefit from the news, as many expressed frustration at the functionality being phased out - but this has yet to be confirmed.
It will also be useful for customers who purchased YouView boxes on the retail market rather than being supplied in conjunction with a TV service.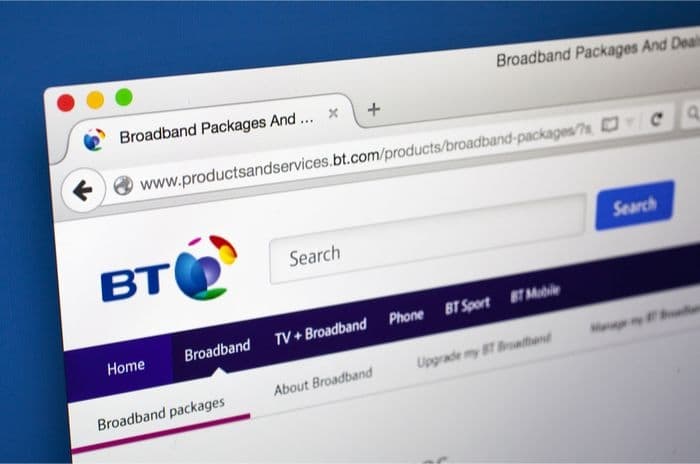 Remote recording
The alteration in BT's policy means non-BT customers will have access to the remote recording functionality offered within the BT TV app.
So, YouView users without BT TV will now be able to set and manage recordings remotely and the gatekeeping sign-in requirement will be removed for this service.
The BT TV app is available on both Android and iOS devices, and will need to be paired to a YouView box in the same straightforward way as streaming services and apps are.
For customers without a BT TV account, the only functionality available will be the remote recording feature, so the app won't be multi-functionality.
It's worth remembering this app can only be used for setting recordings remotely and cannot be used for watching recorded content. However, as this loss of remote recording feature was highly criticised when YouView announced their app withdrawal, it's seemingly a feature many YouView customers utilise.
TalkTalk functionality uncertain
One of the groups impacted by YouView's decision to withdraw the app was TalkTalk TV's customers who found they wouldn't be able to use either the official YouView app or their TalkTalk TV Planner app after 31 March.
Whether the remote recording facility on BT TV's app will also be opened up to customers using TalkTalk TV boxes is still unclear.
As TalkTalk are a rival broadband provider, it would be an unusual move for one ISP to make a change that would benefit the customers of another, but it's also an excellent PR move for BT, so it may yet happen.
BT have recently updated their own BT TV packages, integrating Now TV into a range of flexible packages with bolt-ons.
Compare TV and broadband deals using our free comparison tool, found here.
YouView's new focus
Withdrawing their public-facing app at the end of this month is part of YouView's decision to refocus on their commercial partnerships rather than providing services directly to customers.
It mirrors decisions made across the sector which are responding to the changing ways customers access their content.
For example, EE moved from providing their own EE TV service to offering Apple TV 4K alongside EE's broadband packages in June 2019.
While it represents an upgrade in terms of the type of content and the fact that viewers can access a 4K HDR box, it's still a drastic alteration to their previous TV offering and one which has alienated some customers who enjoyed the 'Freeview with benefits' system.
BT's recent move to shift their TV focus also complicates the pay TV landscape in the UK, with providers combining services which can be accessed elsewhere.
As we discussed earlier this week when O2 announced their exclusive mobile partnership with Disney+, the way entertainment providers are coalescing right now can be confusing to customers and may result in them getting poor value for money.