The retail section of the report focuses on upgrades from analogue to digital technology and how this can help the market adapt and improve.
It lists seven opportunities, including enabling customers to take energy from multiple suppliers and the ability of smart data to develop a smarter energy system.
To protect customers, they also reiterate that access to energy is an essential right and disadvantaged consumers must be protected where necessary.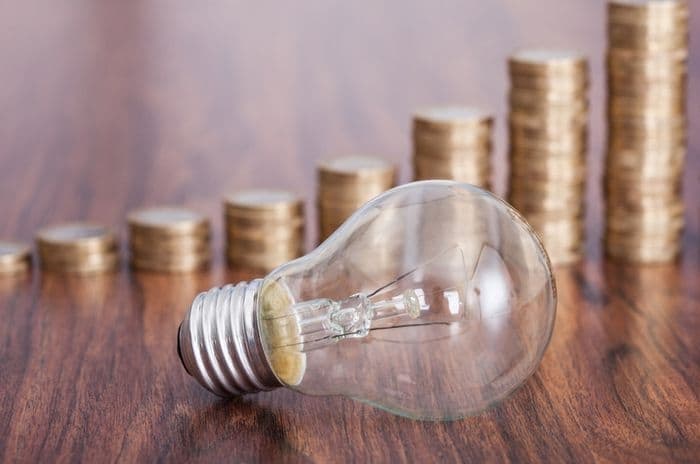 Balance of interests
As Energy UK are the trade association for the energy sector, much of what they propose is beneficial to their members, yet they identify seven opportunities which may improve the energy retail market:
New companies entering market or offering new services could result in customers contracting with multiple suppliers for better choice.
Energy companies should not generally be expected to deliver government social policy initiatives.
Regulatory frameworks should be reformed to increase innovation.
Regulatory frameworks could combine with approaches across other sectors and utilities to offer more consumer choice.
Improve regulatory certainty could improve innovation.
Reforming industry codes to increase innovation.
Using data to drive a more competitive market.
The full report can be accessed here.
What could this mean for customers?
Energy UK is eager for the market to evolve and adapt in line with technological advances, meaning customers could theoretically receive better services that are delivered more efficiently.
Their point about exploring the ability for customers to contract with more than one energy supplier is an interesting one which could open the market more widely and offer consumers more control and choice.
This is predicated on the assumption more companies will want to enter the market, but given the spate of supplier failures in the last 18 months, this will require improvements in suppliers' processes.
Ofgem are already addressing this by requiring new energy suppliers to undergo tougher scrutiny before they can trade. These rules come into force in June.
However, key aspects of Energy UK's proposals suggest that regulatory frameworks are holding back innovation, and they are keen to work with Ofgem and the Department of Business, Energy and Industrial Strategy (BEIS) to improve this.
Equally, the advent of consumer choice has led to a rise in switching complaints by customers in recent months.
This category of complaints is now second only to billing problems, implying that the industry is struggling to provide adequate service in an environment where switching is heavily promoted to consumers.
With the concerns of both the regulator and the Government focused on consumer protections, it remains to be seen how many of Energy UK's suggestions will be taken forward.
Technological solutions
Energy UK highlight the opportunities afforded by new technologies and the potential for new business models to revolutionise the energy market.
That said, given the issues the sector has experienced over the universal rollout of smart meters, it's clear there is currently a gap between what is possible and what is achievable.
It was reported earlier this month that the UK is increasingly unlikely to hit 100% coverage for smart meters by the Government's deadline of December 2020.
Lack of compatibility between first and second generation smart meters has hampered progress, as has the identification of technological difficulties in the new meters.
Consequently, putting any of Energy UK's suggestions into action may require huge efforts by every stakeholder in the industry.