The Treasury Committee found customers were being let down by the regular failure of IT systems at banks, saying more could be done to limit them.
Among their recommendations were higher levies on banks to improve the funding of regulators and the tightening of regulations.
Concerns were also raised about third-party cloud services which are described as a potential systemic risk for the financial sector.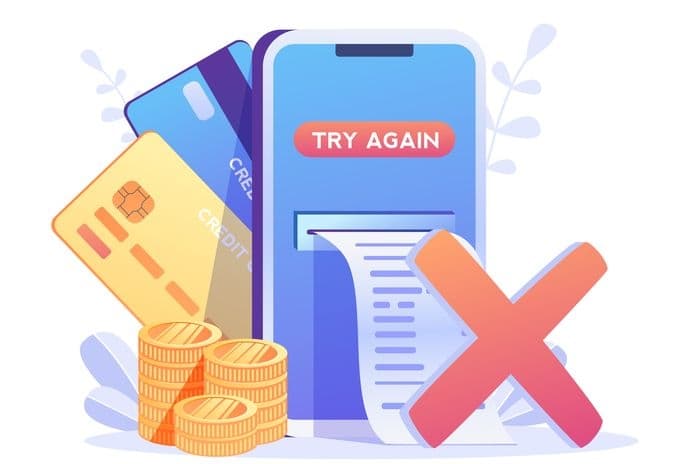 Unacceptable failures
The inquiry by the Treasury Committee followed several significant IT outages, including TSB's botched upgrade in April 2018 which left up to 1.9 million customers unable to access their accounts.
While the report acknowledges that completely uninterrupted service is impossible, they warn that prolonged failures of banking IT systems are unacceptable, and that regulators must maintain accurate data about such outages and issue enforcement action where necessary.
MPs point to the TSB failure as an example of poor practice, with 18 months having passed since the outage and no final report has yet been passed to the Treasury Committee by the regulator.
Central to the Committee's criticism is the fact that customers are increasingly banking digitally, so an IT failure impacts them far more severely today than it might have just a few years ago.
Earlier this year, it was revealed that mobile banking will overtake branch visits by 2021 if current trends continue.
Committee recommendations
The report contains over 50 conclusions and recommendations, although many of them build on legislation and practices already in place.
One thing the Committee is clear on, however, is the three major regulators (Financial Conduct Authority, Prudential Regulation Authority and the Bank of England) have budgets that make proactive action more difficult because they can't hire enough staff with the right skills and experience.
They recommend the regulators increase the levies paid by the financial sector to bolster their budgets, allowing them to be proactive about supervising the sector.
Other recommendations include the suggestion the Government should regulate cloud services as a 'critical infrastructure' due to the potentially severe consequences of a major outage involving one of the cloud service providers. However, they warn this would be a complex process.
Ultimately, the report concludes individuals and firms must be held to account for IT failures, adding that regulatory mechanisms must ensure accountability but, they say, it is as equally important that they're seen to make firms accountable.
Banking IT in crisis
Figures released in August show major banks suffer an average of 10 IT problems every month, with Barclays alone reporting 33 incidents in the year to June.
The scale of outages can vary from the TSB meltdown that left 1.9 million customers in limbo through to smaller glitches which prevent a small proportion of customers accessing their money or making payments.
This can leave customers unable to pay bills on time or access mobile banking apps to check their balances. The knock-on effect of this can send vulnerable customers into unarranged overdrafts or force them to incur costs.
Banks are usually quick to guarantee customers aren't left out of pocket by IT failures, but there are more than just economics at stake, with repeated failures damaging customers' faith in the way digital banking works.
In the same way that O2's major network outage last year reminded customers of how many elements of modern life rely on the mobile network, the failure of bank IT can have a huge impact on our daily lives.
As more bank branches close and concern is raised over access to free ATMs, the resilience of financial firms to deal with IT problems will become an increasingly relevant issue.
Are mobile banking apps safe to use? Read our guide.