The big six suppliers who were to merge to leave us with the 'big five' have given up on their plans, blaming 'very challenging market conditions' on their inability to reach an agreement.
The deal, which was approved in October, would have created the UK's second largest energy supplier, just behind British Gas.
Doubt was raised over the deal last month amid issues of profitability and customer losses by the firms.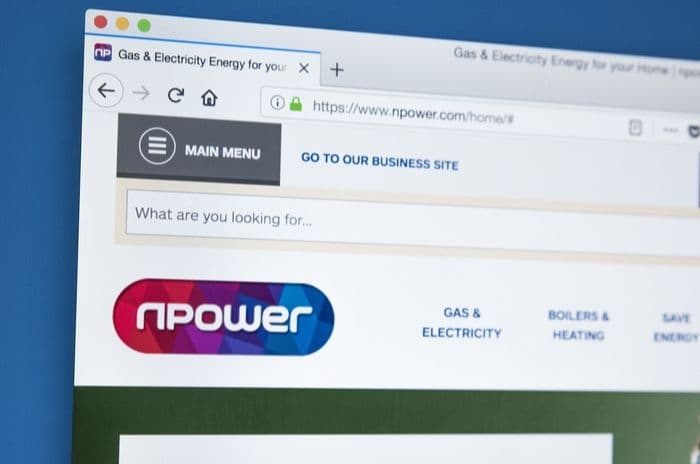 Credit: chrisdorney/Shutterstock.com
'Challenging market conditions'
The board of SSE has stated that it had decided to abandon merger plans as the partnership was 'no longer in the best interests of customers, employees or shareholders'.
They blamed the failure of the merger on various factors, including under performance by both companies, changing market conditions and the governments forthcoming energy price cap.
The big six supplier said that, in combination, these factors would have left the new company facing 'very challenging market conditions'. They were particularly concerned about the interim period of set up, where integration costs would further have affected profitability.
SSE have since said that they may consider a standalone de-merger of their household energy division, possibility leading to a sale or an alternative transaction.
Customer losses
Both firms have lost money in the past year, with Npower posting a loss for the fourth consecutive year.
Both are also struggling to maintaining their customer base, as competition from small energy suppliers draws more people away from the larger energy firms.
SSE reported a loss of 460,000 customer accounts this financial year so far, and npower have lost around half a million.
Other large suppliers are losing accounts as well, with British Gas having lost 350,000 customers in the first half of 2018.
It's predicted that, by the end of this year, 2.35 million customers will switch away from the big six, choosing instead to be supplied by smaller, cheaper suppliers.
The impact of the price cap
Both SSE and Innogy, the parent company of Npower, have raised doubts over the implementation of the Ofgem energy price cap, due to come into effect from January.
The cap, which will keep energy bills below £1,137 a year for 'typical usage', is designed to prevent customers being stuck on overpriced standard variable tariffs (SVTs), also known as default tariffs.
More than half of all UK householders are thought to be on an SVT due to lack of impetus to switch supplier or to negotiate a new contract.
The impact of the price cap is not only being felt by large energy suppliers, however, as it also played a part in the collapse of two small suppliers last month.
Spark and Extra Energy both cited the forthcoming price cap as one of the reasons their companies failed. They were the sixth and seventh small energy suppliers to fold in 2018, as the market conditions continue to challenge the profits of these challenger firms.