MILLIONS of people sold unnecessary card protection insurance are now able to start the compensation process, as claim forms are being sent out in the post.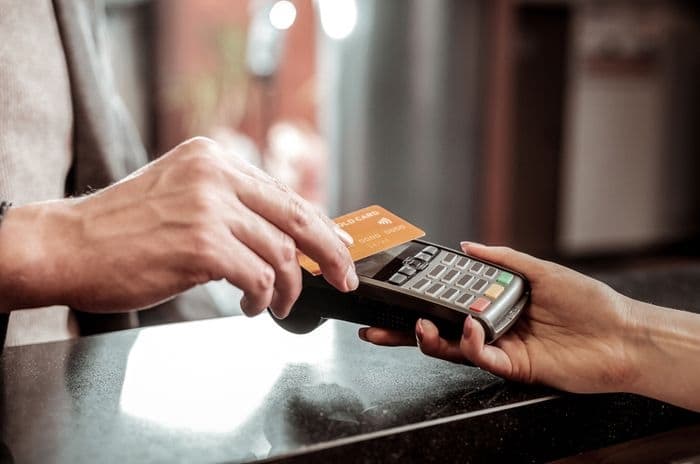 Credit: YAKOBCHUK VIACHESLAV/Shutterstock.com
The insurance in question was issued by Affinion International Limited, but is more commonly known as Sentinel (including Sentinel Gold, Protection and Excel) or Safe and Secure Plus.
Those who are eligible have until March 18th 2016 to return the completed claim form, which they should receive between now and the middle of September.
The Financial Conduct Authority (FCA) say that compensation payments will begin to be made from late September 2015.
Show me the money
People whose claims are successful will be entitled to a refund for the premiums they paid between January 2005 and August 2013 - these were typically around £25 per year. They'll also get 8% interest per year added on top.
The final amount - which could be up to £216 - will be paid to them via cheque.
'Unnecessary'
The card protection insurance was sold as a way for people to cover losses if their card was stolen.
However, the FCA said such insurance was "unnecessary" as banks or card issuers were already "responsible for any transactions after the cards were reported as lost or stolen".
As we've reported before, the insurance was mis-sold through 11 banks and credit card issuers between January 2005 and August 2013.
Those who bought cover during this period were asked to vote earlier this year on whether they wanted a compensation scheme put in place - 99% were in favour.
How to claim
Those who feel that they were mis-sold their card protection insurance must fill out the compensation form according to the guidance - only using the original form, as photocopies aren't accepted.
Applicants will need to specify why or how they think they count as among those who were mis-sold the product - for example, they may have been sold the insurance without being told that the bank or card issuer were already responsible for any transactions made after lost or stolen cards had been reported.
Once the forms have been sent back, applicants should hear something from the compensation scheme's administrators within eight weeks.
Not again
Affinion are just the latest in a growing line of companies having to pay up after being found to have sold products people really didn't need, and almost, but not quite, getting away with it.
The UK's biggest four banks - HSBC, Lloyds, Barclays and RBS - are predicted to have to pay at least £5.3 billion in fines and charges for mis-sold personal protection insurance (PPI).
In a nutshell, PPI is designed to cover any financial obligations a person can't meet if they fall ill or lose their job.
We've discussed in detail how PPI sellers have been accused of using high pressure sales tactics, of the excessively high prices for a product that offered limited protection, and of the unfair claims processes.
And another...
A similar accusation was levelled at Card Protection Plan Limited (CPP), who sold ID theft and card fraud insurance.
In 2012, the Financial Services Authority (FSA) fined the company £10.5 million for "overstating the risks associated with identity theft" and for selling insurance against card fraud that was already covered by banks.
But as we reported in 2014, much of the £1.3 billion the company owed to seven million customers looked like going unclaimed.
Spam
Eligible CPP compensation claimants were sent letters informing them of their chance to seek financial redress. Unfortunately, many people threw them away, believing them to be spam.
It's possible that the same might happen to letters received by eligible Sentinel claimants.
The FCA advise people to keep an eye out for letters with the AI Scheme header.
The "AI Scheme is genuine," says the FCA's Linda Woodall, "and the only way to claim compensation is by using the claim form sent in the post to affected product holders".