A month before deadline, 75% of CPP cash still unclaimed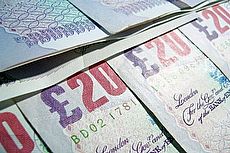 FIVE million former CPP customers have yet to claim the compensation they're owed because their policies were mis-sold.
Since the CPP compensation scheme opened in February, just 1.78 million people - 25% of those who entitled to compensation - have returned the claim forms that will ensure they get their money back, according to CPP figures from last month.
The deadline for making a claim is 30th August.
If you believe you were mis-sold one of these CPP protection products but did not get a letter or threw it away, contact the CPP Scheme helpline immediately and check whether you are eligible to claim.
Clive Adamson, FCA director of supervision
Deadline rush
Why are consumers being so hesitant about making claims?
One explanation is that they're not being hesitant as much as slow: with a clear deadline and enough money (£1.3 billion, in fact) to go around, there's no rush to claim until just before the deadline.
But some are concerned that the delay could be far more serious.
Martin Lewis of Moneysavingexpert, for example, believes that many people are unaware that they're owed money because they've thrown letters away.
"My worry is that so many people have had nonsense spam calls, texts and mail from PPI claims handlers that when they received these legitimate CPP letters, they thought it was part of that baloney and binned them," he said in The Telegraph earlier this month.
The Financial Conduct Authority (FCA) also seems concerned that lost letters will lead to missed claims.
Mis-sold?
overstated threat of ID theft
overstated liability
pushy sellers
More on who's eligible
here
"If you believe you were mis-sold one of these CPP protection products but did not get a letter or threw it away, contact the CPP Scheme helpline immediately and check whether you are eligible to claim," Clive Adamson, director of supervision at the FCA, said last week.
A third explanation, though one that's unlikely to affect many people, is that some CPP customers are happy with their policies and want to keep them.
CPP were continuing to renew policies even after the FCA fined them and ordered them to pay compensation. We've spoken to customers that agreed to that renewal and kept their policies because they still felt they were worthwhile.
CPP confusion
Finally, the delay could simply be down to confusion: people are getting their letters but still aren't sure whether they're eligible or don't understand how to fill out the claims form.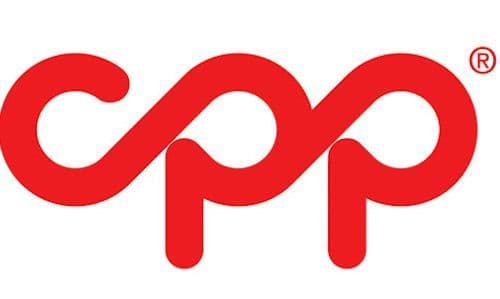 That shouldn't be the case because the compensation scheme was specifically designed so that everyone who is owed money is notified and given a chance to claim.
The straightforward approach was supposed to be the antidote to PPI claims which continue to drag on, leaving an entire compensation claim industry in their wake.
That PPI and CPP sound alike could, in fact, be adding to the confusion. The close participation of the banks could also be confusing the issue.
Almost every major bank, Barclays, the Royal Bank of Scotland, HSBC, Natwest and others, were involved with CCP insurance mis-selling. Just £14.5 million of the compensation pot is for policies sold by CPP directly.
Most asked customers receiving new debit and credit cards to call a number to 'activate' their cards. They were put through to a CPP salesperson who, the FCA found, was highly likely to overstate the likelihood that the customer would need to make a claim on their policies.
That means that many customer may not recognise the CPP brand; they didn't see it as any different from their bank.
For years consumer groups have denounced ID theft insurance as a 'junk product', overpriced and unlikely to ever pay out but CPP's sales technique was so effective that millions of policies were taken out, and many continued to be renewed for years.
Money due
CPP customers who were mis-sold a policy and entitled to get back all of the money they paid in premiums, plus 8% interest.
If the insurance policy paid out, this amount will be taken off that total.
Customers are due at least £30 (the cost of a Card Protection policy for a year) and many are owed much more.
CPP's ID fraud protection cost £80 a year and, because of automatic renewals, many held it for a number of years. A customer that held that policy since 2005, the oldest policies the scheme pays out on, would be due almost £800.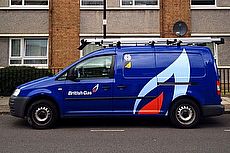 21 November 2017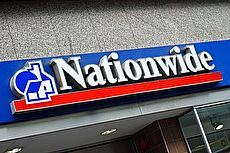 16 November 2017
13 November 2017
Follow us or subscribe for FREE updates and special offers