Consumers mis-sold payment protection insurance (PPI) products are being urged to make a claim quickly as the banks move to put new rules on complaints to a judicial review.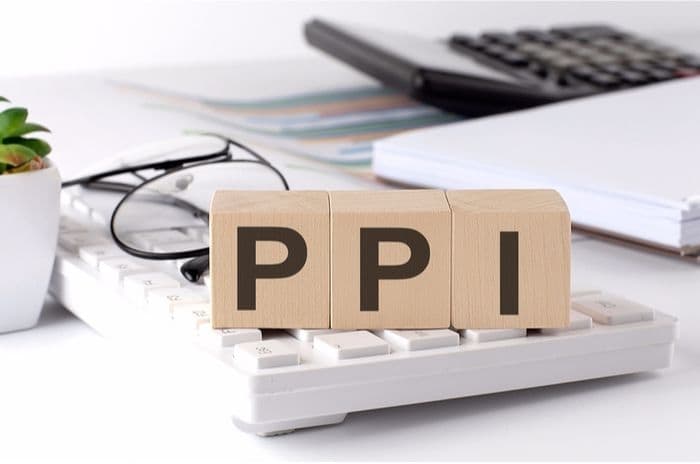 Credit: Drozd Irina/Shutterstock.com
The action could stop or severely delay lenders reviewing millions of payment protection insurance mis-selling cases, most of which would likely result in compensation for consumers.
In August, the FSA unveiled a number of new rules and guidelines designed to better protect those taking out PPI or making a complaint about an insurance product that they were sold in the past.
It's those rules, which are due to start being enforced by the FSA on December 1st, that lenders are contesting in the high court.
The review won't mean a freeze on consumer complaints, unlike the bank charges case.
However, it could if the banks are successful which is why consumer groups are advising those with PPI complaints to get them in now.
Setting a precedent
The British Bankers' Association (BBA), which has called for the review, claims that it is concerned that the new rules could set an unfair precedent for the banks.
In a statement the body said: "We believe the FSA is effectively creating a precedent which permits it to apply new rules to previous sales - even where those sales were regulated by other FSA rules."
"No one wants to go to court but the law needs to be clear. We hope to get this resolved as quickly as possible," the association added.
Under the new rules, lenders would have to make it far easier for consumers mis-sold PPI over many years to reclaim.
It's estimated that two and three quarter million people could be in line for a refund under the plans.
Although the exact claims that the BBA will make in the judicial review are still unclear it's also likely that the body will claim that the FSA/FOS guidance isn't clear enough to be enforceable.
Since neither body has had to redefine the concept of mis-selling to criticise PPI in the past, though, it is unclear in which sense the banks believed that existing rules didn't apply to them.
PPI: mis-selling then mishandling
For consumer groups, though, the true reason for the review is clear.
Peter Vicary-Smith, Chief Executive of Which?, was particularly succinct: "Not content with the billions they have made from this overpriced, flawed and frequently mis-sold product, the banks now seem to be trying to wriggle out of implementing changes that would ensure consumers are treated fairly.
"The BBA's taxpayer backed members should take a long, hard look at themselves and ask why they continue to wage this ridiculous war on consumers."
Lloyds have already partially admitted fault by stopping PPI sales and Competition Commission rules will soon stop all sales alongside other financial products.
A third of the complaints bought to the Financial Ombudsman Service (FOS) last year concerned PPI and 89% of those were found in favour of the consumer.
In many cases of mis-selling a PPI policy was sold as an 'add on' when consumers took out credit cards or loans.
The lenders often failed to explain that the insurance was an optional aspect of the borrowing or made claims for the policy - which is designed to ensure that consumers can continue to make payments in case of emergencies - which it would not be able to fulfil.