THE Financial Services Authority (FSA) released a handbook yesterday which promises to make it easier for consumers to reclaim the cost of mis-sold insurance.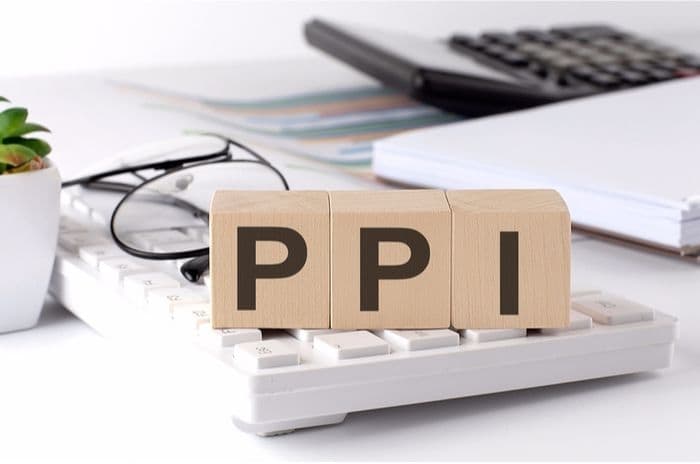 Credit: Drozd Irina/Shutterstock.com
The new rules on dealing with complaints about payment protection insurance (PPI) concern all of the banks, building societies and other associated hawkers of the product who have separated sometimes unknowing card holders from their cash over the years.
The FSA estimate that banks will have to pay out £3.2bn as a result of the new measures, up to £1.3bn of which will, it estimates, be spent on setting up new complaints procedures.
Getting to the root cause
Compensation for many victims may come via the FSA's 'root cause analysis' measure.
This requires a lender that has already paid out to a large number of mis-selling complainants to also contact those who haven't yet complained but were part of the same sales drive.
As the term's name suggests, the idea is that everyone sold PPI by a particular sales team, trained in the same way and using the techniques was mis-sold, no matter whether or not the policy they ended up with was suitable for their needs.
Punishing PPI?
However, the handbook (available to view here [pdf]) does emphasise that, "the primary responsibility for conducting this root cause analysis and identifying the appropriate course of own initiative action rests with each regulated firm."
It remains to be seen, then, how willing financial firms will be to clean up their own houses, given their reluctance to do so thus far.
The banks are likely to try to avoid the new measures as much as possible, as they have with similar barriers put up by the Office of Fair Trading and Competition Commission. Indeed, some have even claimed that the FSA's measures are 'punishing' the PPI industry.
Paul Edmondson of law firm CMS Cameron McKenna chose to put his head up above the parapet, for example.
"This is the next step in FSA's campaign to punish the PPI industry," he said. Adding, "firms are receiving thousands of bogus complaints and their right to robustly defend those complaints is now being challenged by FSA."
Edmondson heads Cameron McKenna's Financial Services team.
The evidence
However, Edmonson's comments seem to fly in the face of the evidence.
Just 11% of complaints did not lead to compensation in FOS cases about PPI last year and only 0.4% were classified as "frivolous and vexatious".
There are currently around 1,500 complaints regarding PPI made to the Financial Ombudsman Service every week.
The complaints continue despite the fact that the Competition Commission stopped the industry selling single premium PPI alongside unsecured loans last year.
The FSA acted against 24 individuals and firms for PPI failings and issued fines totalling approximately £13 million.
Credit card PPI
Unsurprisingly, lenders have argued that PPI sold alongside credit cards shouldn't be included in the new FSA rules due to the (relatively) small number of sales breaches that occur in the sector and because the premiums involved are less substantial.
The FSA has been quick to counter such ignoble claims with figures showing that there were some 81,000 consumer complaints regarding the mis-selling of credit card PPI in 2009 alone.
"This sector is one with significant weaknesses in sales processes," the body said in its policy document.
Adding that, "significant potential mis-selling and potential consumer detriment is likely to have arisen."
Redress for consumers
The latest measures also include requirements that lenders ensure that consumer complaints are handled properly and, where appropriate, redressed fairly.
The FSA policy document outlines the common sales failings to help firms identify areas where they're performing poorly and explains when and why they should analyse past complaints to improve their service in the consumer's favour.
With typical FSA style firmness, it has declared that the measures must be implemented by December of this year.
"The onus is now on the industry to ensure it treats all customers fairly," says Dan Waters, the FSA's director of conduct risk. "We will be monitoring the implementation of our guidance closely to ensure real change is delivered."
"Since we took over the regulation of PPI we've carried out 24 investigations and three thematic reviews, issued warnings, halted the selling of single premium PPI with unsecured personal loans, visited over 200 firms, and handed out some very significant fines. Now, with this package of measures we're confident we can mend a market that has been broken for too long," he adds.
While the industry issues its plaintive wails of objection, the end of PPI is nevertheless drawing near.
Lloyds TSB recently terminated its PPI sales and Barclays is ready to follow suit.
Many other lenders and banks are predicted to completely stop selling credit card PPI before the end of the year and selling is now banned alongside products.