MANY payday lenders are failing to meet even their most basic responsibilities as financial services providers, a Which? investigation has concluded.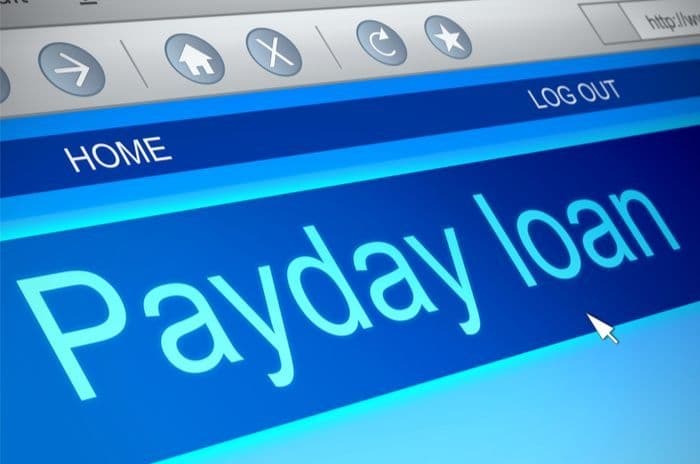 Credit: Sam72/Shutterstock.com
The consumer powerhouse's researchers uncovered misleading advice, poor privacy controls and inflated APRs among many payday firms.
"Payday loans might seem like a good solution for people whose money won't stretch to the end of the month, but they should be treated as an absolute last resort," said Which? executive director, Richard Lloyd.
"They can be an incredibly expensive way to borrow and we've uncovered a long list of poor practice by lenders."
'Mainstream' lenders have always denied that payday lending is necessarily irresponsible.
"Less than 10% of customers default - less than credit card customers... we're the good guys of the industry and the regulators and most of the people that watch this industry love that we're so transparent," Errol Damelin, founder of Wonga, said in an interview earlier this year.
But even the 'good guys' won't be able to deny that widespread failings do nothing to inspire confidence in the short-term loan industry.
Reported failings
Which? went on to report two firms to the Office of Fair Trading (OFT).
One site was found to be operating without a proper licence and another - Swiftmoney - had failed to display its interest rates.
Another company, Casheuronet UK, will be investigated by the Information Commissioners Office (ICO) after a Which? researcher received 47 unsolicited emails and numerous phone calls from payday loan, impaired credit and claims management companies after making an application, indicating that personal information had been sold on to a third party.
Casheuronet, which runs Quickpayday and Qwickquid, has always denied that it sells customer data.
The consumer group also found several firms engaging in the worrying, though not explicitly banned, practice of encouraging customers to extend their loans over several months.
Most firm charge another £25 per £100 borrowed for every month the loan is rolled over.
Some lenders promised those willing to extend a loan more borrowing.
In one case, the initial £100 loan was increased to £1,200.
What about the whole industry?
However, two bad apples doesn't equal a high-cost credit industry that's rotten to the core.
The OFT's High Cost Credit Review, released in June 2010, concluded that, "in a number of respects, these markets work reasonably well."
The body said that short-term lenders were satisfying a demand for easy borrowing that was not being met by the mainstream financial providers and, although potentially biased, a payday lender released recent statistics that showed 57% of its customers were earning between £25k and £50k.
However, by the OFT's own admission that claim for the market doesn't always stand up to scrutiny.
Their research found that 62% of high-cost credit users didn't consider any alternatives when taking out their credit agreement and just 15% said that they actually actively considered and investigated alternatives before taking out their loan.
The same report also noted that a low level of indicators that stimulate competition in the market - that is, highly financially literate consumers willing to shop around as well as, on the lender side, some larger players in the market pricing competitively - worked to drive up costs throughout the payday sector.
Incidentally, the same OFT report recommended that payday lenders draw up an industry wide code of practice, a recommendation fulfilled in July this year.
However, Swiftmoney does not appear to be signed up to the voluntary code, and Casheuronet is clearly violating it.