THE Financial Conduct Authority (FCA) has announced greater protection for people seeking access to their pension funds ahead of changes that come into effect in April.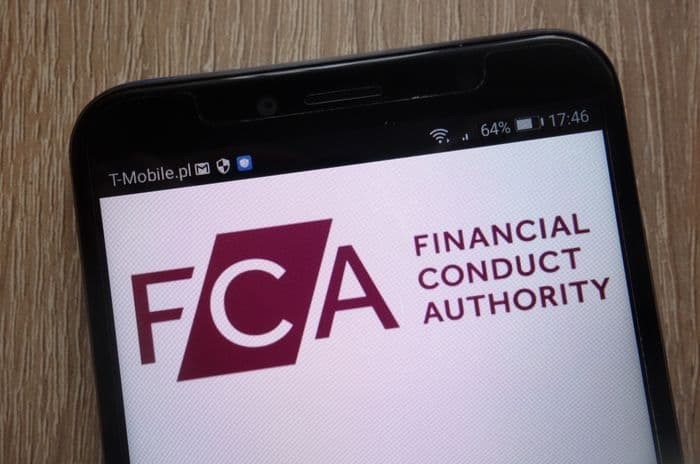 Credit: Piotr Swat/Shutterstock.com
The regulations mean pension companies must ask additional questions of those looking to take advantage of the new pension freedoms, and to ensure anyone doing so is informed of the risks they face in moving part or all of their cash.
The reforms will remove restrictions on what people with Defined Contribution pension schemes can do with the money they've invested.
Christopher Woolard of the FCA says: "The decisions... are important and in some instances are irreversible. We want to make sure that people have the help they need to make those choices."
Saver's rights bolstered by FCA
The FCA is keen to point out that the rules aren't designed to put barriers in the way of those who want to withdraw money from their pension pots; instead they're supposed to help savers make better choices about their financial future.
There is nothing magical about 6 April. I think there is a case for waiting and seeing if you can. You don't have to rush this. Wait and see what products become available.
Steven Webb, Minister of State for Pensions
The questions will centre on the specific circumstances of those looking to withdraw from their pension fund, including their health and marital status.
Pension firms will also be required to inform savers about the Government's pension advisory service, and any tax liabilities resulting from their choices.
The FCA is also improving its guidelines on the sale of products such as annuities, in an attempt to protect people from poor practices and mis-selling.
Meanwhile a report from Scottish Widows has found that found one in five people are expecting to use their newly available cash reserve to help pay for the care of elderly relatives, or to invest in property for their children.
This finding was echoed in a report from the International Longevity Centre-UK (ILC-UK) - but at the same time, that report found most people still want their pension to give them a guaranteed income for life and to have their savings protected from inflation.
Yet many are confused about how to do this, with the report stating that most are ill-prepared for the freedoms arriving in April.
Government criticised over protection deficit
The FCA insists the regulations haven't been introduced as a result of Government pressure, but are instead an example of it acting under its own initiative, albeit at the behest of the pensions industry.
The Association of British Insurers requested regulatory guidelines on the issue in October 2014, while shadow secretary for work and pensions Rachel Reeves has said, "the Government's failure to put in place adequate safeguards risks chaos for savers in April."
She added that, "Hundreds of thousands of people are in danger of taking one of the most important decisions of their lives without access to expert financial advice and guidance."
Concerns like this are part of the reasoning behind the Government's PensionWise scheme, a free resource over the phone, online and through Citizens Advice offices.
Steven Webb, the Minister of State for Pensions, has asked savers to take responsibility and exercise caution, saying:
"There is nothing magical about 6 April... You don't have to rush this. Wait and see what products become available."
Pensions rules allow greater freedom
The changes to the pension rules, announced by the Government in the 2014 Budget, will give more choice and opportunity to savers when it comes to accessing their Defined Contribution pension funds.
Those over 55 will be able to access the entirety of their savings, and will no longer have to purchase an annuity with part of their savings. The old options will still be available, but they can put their cash to any purpose they see fit under the new regime.
We look at the changes, and what they mean for people approaching pension age, in this guide.