THE Government has revealed more details of its new pension advisory scheme, Pension Wise, ahead of huge changes to how we can take our pensions in April.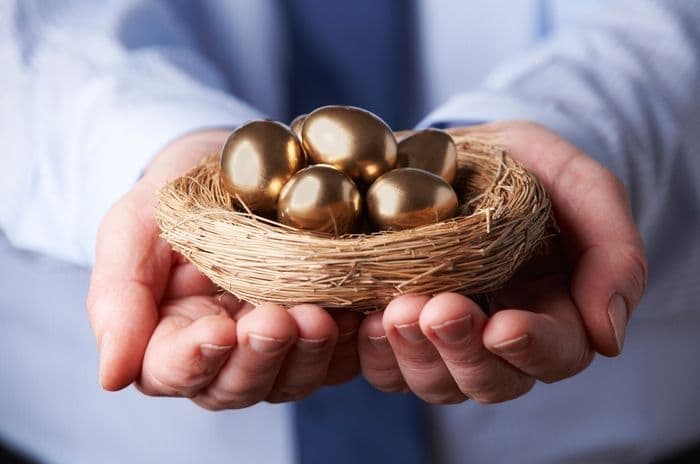 Credit: SpeedKingz/Shutterstock.com
It's also launched a pilot scheme, offering advice and guidance in return for feedback on how the service can be improved, before the full launch.
The changes mean that from now on, anyone with a defined contributions pension will be able to access the money saved in it once they turn 55.
It's thought that more than 300,000 people a year will find themselves with greater access to their pension pots, and more choice regarding what they can do with that money.
Pension Wise
There's always been a clear appetite for advice regarding pensions.
"In the last year, our bureaux helped people with almost 80,000 pension issues," says Gillian Guy of Citizens Advice, "and over 200,000 people came to our Adviceguide website for pensions information."
But the changes - detailed briefly below - have made the upcoming Pension Wise service all the more important.
Dr Ros Altmann, the Government's business champion for older workers, says, "It's absolutely right that we invest in helping people make the best decisions with their retirement savings."
As mentioned, a pilot scheme is being run ahead of the full launch - those who are interested can register here, although not everyone who does so will be chosen.
Help will be offered online through a Treasury website, over the phone via the Pensions Advisory Service, and face to face through Citizens Advice.
There'll be no limit to how much or how often people can use the service, which promises to be free and impartial. Users will find help regarding:
What they can do with their pension pots
The different types of pension they're likely to have, and how each works
What they can access tax free, and what they're likely to pay on the rest
At the end of the session, they'll receive a document summarising the information and options they've discussed.
What's changing
Until now, people reaching retirement age could take up to 25% of their total savings as a lump sum, tax-free. The other 75% was either to be spent on an annuity, or kept in the pension fund to be used as a drawdown account.
From April, people don't have to buy an annuity or stick with a drawdown policy.
Instead they can choose to take a series of lump sums, buy an annuity, leave the money invested, or any combination of these options - with no limit to what proportion of the pension is used for each.
Possible pitfalls
The most immediate issue is that it puts the responsibility for deciding at least a decade's worth of financial planning in the hands of the pensioner, rather than professionals.
For one thing, there's scope for far more confusion over what people are entitled to tax-free.
While they'll be able to take as much or as little as they want from their pension savings in the form of a lump sum, only the first 25% will be guaranteed tax free.
It's feared many people will lose out, or find themselves hit with surprise bills, because they don't understand how the rest will be taxed.
Annuity issues
Previously, once the tax-free lump sum was taken out of the equation, there were just two real choices - annuity or drawdown.
The changes were in part a response to the concern that annuities aren't the best value for money - but some analysts have suggested that problem could become even worse now.
With no choice but to buy an annuity if they wanted an annual income, millions of people have been stuck with small annual returns, based on life expectancy, or the state of the market when they bought the product.
Partly as a result of this and the lack of transparency regarding fees and payment calculations, and as a result of the wider choice, it's thought fewer people are going to buy annuities.
But that means the market is likely to shrink, with less choice and higher costs for those who do want to take out an annuity.
There's more information on the changes here.