THE deadline for making a claim for compensation from insurer CPP is still just days away, August 30th, despite warnings that former customers need more time to get their applications in.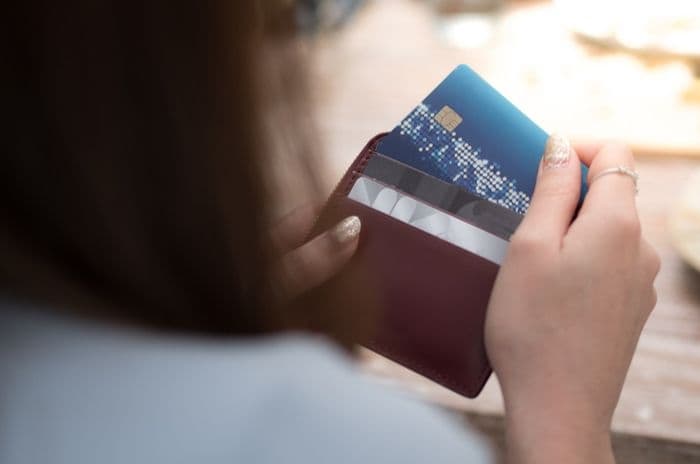 Credit: joklinghero/Shutterstock.com
Moneysavingexpert contacted the financial regulator last week to argue that claimants calling CPP have faced long waiting times and that many threw away their letters believing them to be connected to, now notoriously spammy, PPI claims.
But both the Financial Conduct Authority (FCA) and CPP themselves have washed their hands of the suggestion that the deadline be extended, telling us that only the redress scheme administrators can make that decision.
The scheme administrators, Ernst & Young, told us that since the deadline was agreed by a vote of CPP customers and affirmed by the High Court last year it would be hard to change even if they were inclined to. And they aren't.
Meanwhile the redress process is moving into its last feverish days with consumer groups urging consumers to get their forms in even though, since everything has to be received by the scheme by Saturday, there's a good chance that last ditch claims will have to be disregarded.
Millions set to go unclaimed
CPP owe £1.3 billion to 7 million current and former customers who, the regulator found, were sold identity theft and card protection policies by CPP on the basis of misleading or unclear information on the risks and benefits.
A month before the deadline the latest figures from CPP showed that just a quarter of that had been claimed.
Millions owed could go unclaimed.
Consumer groups and sites like Moneysavingexpert say that lack of claims isn't, or isn't only, down to neglect on the part of former customers.
Part of the reason that CPP initially became controversial was that they made most of their sales through the UK's biggest banks and credit card providers.
Many renamed the CPP policies they gave their customers with generic names, like Emergency Cover, Card Guard and Card Safe, meaning that many people don't even recognise the name of the insurer itself, let alone recognise it as a company they bought from.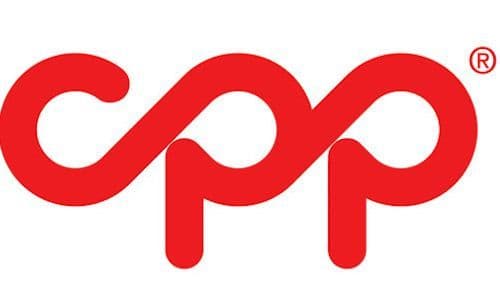 Advocates say many have also struggled to get through to the CPP call centre.
Plenty of time
When we spoke to the CPP redress scheme administrators yesterday they acknowledged that call waiting times had been a problem.
On average, they said, claimants were waiting on the phone for half an hour. Many likely wait much longer than average at peak times.
To reduce waiting times, they said that they'd had been allowing those calling with a scheme or policy number to register automatically from Wednesday.
But, they added, long waiting times were unlikely to have stopped people from claiming.
The end date for claims has been agreed for a year, they pointed out, and since those eligible to claim have received three letters and had the opportunity to find out about the scheme in the media.
A good outcome
The administrators' aim is to see an orderly end to the redress process and a good outcome for CPP and their clients, the banks.
While they might not want to say so publicly, part of that good outcome is a limited amount of compensation, which the company will have to chalk up as a loss.
It's the FCA that is supposed to define a good outcome as what's good for the customers who were mis-sold.
"The FCA's primary goal throughout has been to ensure that CPP customers get fair redress via a quick and simple process," a spokesperson from the regulator told us.
"The FCA supported [the August 30th] cut off date and made sure it was given prominence in the letters sent to customers. More recently, in July, we issued a reminder encouraging people not to delay so they don't miss out."