Samsung Galaxy A53 and Samsung Galaxy A33 are officially unveiled at launch event targeted towards mid-range smartphone customers.
The Galaxy A53 comes with a 64MP camera, 6.5-inch Super AMOLED display and a 120Hz refresh rate.
Meanwhile, the Galaxy A33 offers a 48MP camera, 6.4-inch Super AMOLED display and a 90Hz refresh rate.
Samsung say the batteries on both models will last for two days and, following the practice of other Samsung devices, they will not include a charging block in the box.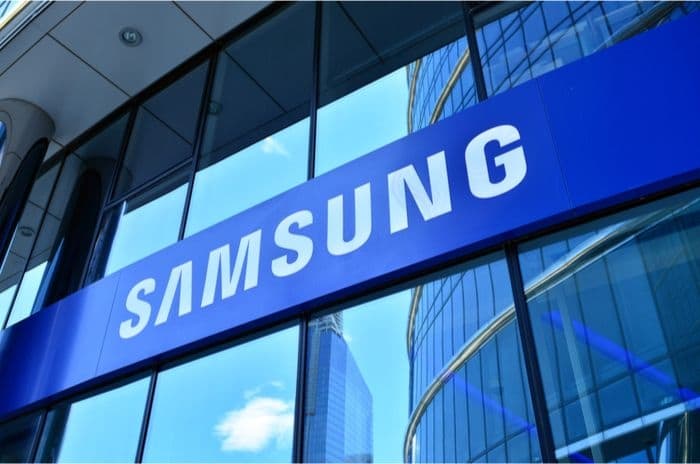 Samsung Galaxy A53
The Samsung Galaxy A53 is the evolution of the device that took first place in our analysis of the best mid-range smartphones of 2021, the Galaxy A52s.
It looks physically very similar to its predecessor and includes a 6.5-inch Super AMOLED display and the same quad camera set-up featuring a main 64MP wide lens and 12MP ultra wide lens complemented by 5MP depth and macro sensors.
Upgrades this time around are internal, with an increased battery capacity of 5,000mAh that Samsung say offers two-day battery life plus improved Night photography and video recording AI.
It keeps the 120Hz refresh rate seen on the A52s, something that many manufacturers miss from their mid-range devices, as Apple do in the iPhone SE 3 just released in the UK.
The Samsung Galaxy A53 will be released on 1 April 2022. There will only be one storage option in the UK (128GB) and this will cost £399 at launch.
Four colour options are available: Awesome Black, Awesome White, Awesome Blue and Awesome Peach.
Samsung Galaxy A33
At the same time, Samsung unveiled the more budget-friendly Samsung Galaxy A33.
While they have yet to confirm a price for this model, it's likely to a little cheaper and comes with some economies compared to the A53. For example, it has a maximum refresh rate of 90Hz, and the screen is a touch smaller at 6.4-inches.
The camera set-up is different too, with a 48MP main lens accompanied by a 8MP ultra wide lens, 5MP macro lens and a 2MP depth sensor.
However, it boasts the same 5000mAh battery and Samsung have also improved the photographic capabilities of the handset.
Again, it comes in four colour options and there is only one storage model available: the 128GB model. The release date is likely to be later in April.
Mid-range devices
Samsung include plenty of eye-catching specs in their mid-range devices, and it's clear customers will be getting a bigger battery and arguably a better overall experience if they upgrade to these mid-range Samsung Galaxy handsets from an earlier model.
That said, the A53 and A33 look identical to their predecessors, so customers looking for a different set-up will have to wait or look elsewhere.
One thing that Samsung have been quiet about so far is the processor used in each of the devices. Full details are not included in their official infographic, nor on their website at their time of writing.
They do say the Galaxy A52 offers up to 6% faster core performance and 33% faster graphics performance compared to the Galaxy A52 based on internal test results, although independent benchmarking should be able to verify this later.
While Samsung utilise the latest marketing-leading chipsets in their flagship Samsung Galaxy S range, the A range relies on less extravagant processors.
Customers purchasing the Samsung Galaxy A53 or Samsung Galaxy A33 will still get some impressive specs, though, especially if claims about a two-day battery life stand up to scrutiny.
Samsung recently released the Samsung Galaxy S21 FE, an updated version of their 2021 flagship aimed at more budget-conscious customers.