The free subscription has a value of around £30, although customers will need to cancel before it renews at £4.99 per month.
Discovery+ is an official partner of Tokyo 2020 and will be showing live sport and commentary throughout the Olympics.
Customers must be pay monthly Vodafone mobile subscribers and must not already have a Discovery+ subscription.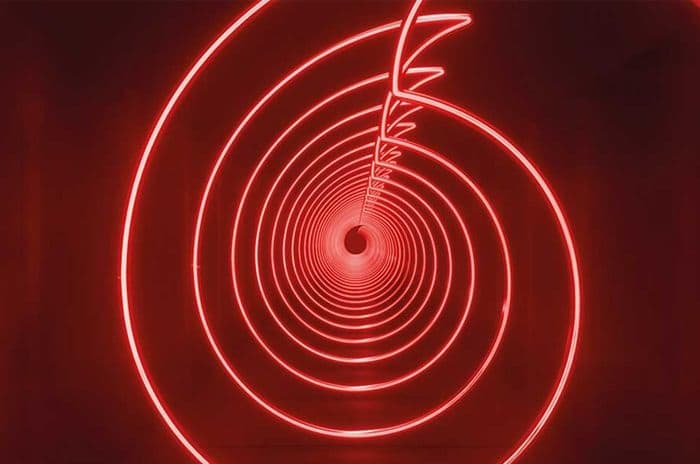 © Vodafone
Free trial
This new deal gives Vodafone mobile customers the chance to access the Discovery+ streaming service for six months for free.
There are some caveats to the offer, however, with only those on pay monthly mobile contracts able to claim the deal, meaning pay as you go mobile customers or Vodafone broadband customers are not eligible.
In addition, at the end of the free six-month trial, the subscription will become a paid one unless a customer explicitly cancels.
At £4.99 per month, the offer has a value of £30 for the free trial period, so it's a nice perk for Vodafone customers to take advantage of - as long as they remember to cancel if they don't want an ongoing subscription after the first six months.
Discovery+
Discovery+ is a comparatively new streaming service, only going live in the UK in November 2020.
It is a hub for free content from several channels including Quest, Really and HGTV, but it also has plenty of premium factual and documentary content available to subscribers across categories such as Crime, Reality & Entertainment and Science & Engineering.
The trigger for this new offer for Vodafone customers is the imminent Olympic Games Tokyo 2020, with Discovery+ a broadcasting partner for the Games.
This will involve 55 live event feeds totalling 3,500 hours of coverage along with 2,000 hours of on-demand coverage too.
It's worth pointing out Discovery+ isn't the only UK broadcaster with Tokyo 2020 rights - the Games will also be shown on the BBC and Eurosport too.
Yet the decision of Discovery+ to run their own coverage seems to be their way of capitalising on the popularity of sport in the same way we've seen Netgem TV diversify their offering by adding extra sports channels to their line-up or Amazon Prime Video attracting more subscribers in late 2020 by focusing on live sport content.
Vodafone perks
Vodafone's partnership with Discovery+ is similar to O2's deal with Disney+ which sees customers receive six months' free access to the streaming service when they sign up for a new O2 pay monthly deal or upgrade their existing one.
Along with the new Discovery+ perk, Vodafone also offer Entertainment plans with pay monthly mobile and SIM only deals.
An Entertainment plan allows customers to choose one monthly perk alongside their mobile contract for the length of their plan. At the moment, the options available are YouTube Premium, Prime Video and Spotify.
Offering extra services like this alongside mobile contracts is popular among the big names, with O2 offering Extras and EE offering Swappable Benefits to their customers.
They are a good way of allowing customers to save a few pounds every month on a service they want, but it's always worth checking how big the discount is and whether the service has to be taken for the length of a customer's mobile contract.
For example, with Vodafone, the choice of Entertainment perk cannot be changed once the contract is underway and it lasts for the length of the mobile deal.