Two small energy companies become latest to fold with customers protected by Ofgem's safety net procedures.
Pure Planet have around 235,000 domestic customers while Colorado Energy has around 15,000.
The energy regulator will now appoint a new provider to take on the 250,000 customers and those affected should not attempt to switch to a new company just yet.
More than a dozen energy providers have collapsed in the last few months as wholesale gas prices soar and firms are squeezed.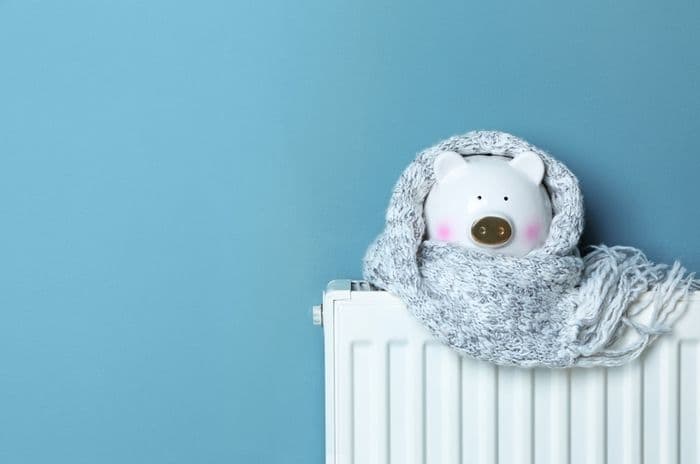 Latest collapses
Pure Planet and Colorado Energy confirmed on Wednesday 14 October they would be ceasing to trade with immediate effect.
This means their combined 250,000 customers will be assigned to a new supplier by regulator Ofgem under their Supplier of Last Resort (SoLR) process.
Customers of both Pure Planet and Colorado Energy should take a meter reading as soon as possible in preparation for being contacted by their new supplier.
Ofgem advise customers not to switch away to avoid complications during the transfer process and promise all credit balances will be honoured by a customer's new supplier.
The collapse of Colorado Energy was largely expected as they have been named twice in the last month for outstanding regulatory debts.
They failed to make payments of £261,000 to meet their Feed-in Tariff obligations and were highlighted as one of five suppliers unlikely to be able to pay their Renewables Obligation (RO) payments by the late payment deadline of the end of October.
Pure Planet
Pure Planet's collapse was hastened when their backer BP decided it was no longer commercially viable for them to support the small supplier and they withdrew their backing.
In a statement, the founders of Pure Planet blamed the energy price cap for forcing them to sell energy at prices far below the true cost. They say that, while it protects customers from price rises, there is no balancing policy to protect suppliers from surging prices.
We've seen similar arguments from other failed suppliers in recent weeks, with Igloo Energy saying the cap is designed to favour large companies while Utility Point argued the cap was at least £200 less than it should be when they collapsed in September.
Pure Planet point out they passed a recent milestone check by Ofgem with flying colours and were on track to deliver their first profits by the end of this financial year, but the gap between costs and profits made the situation unsustainable.
They also criticised the Government's response to the energy crisis, highlighting the fact they are suggesting they will support other industries but not energy retailers.
This, the founders say, is a short-sighted approach that will leave all energy customers paying more in the long term and limit choice in the energy market in the years to come.
More problems
The energy sector crisis shows no sign of easing and it's still expected that more energy companies will collapse in the next few weeks.
This situation could be exacerbated by reports that a gas shipping firm has written to the energy suppliers they work with to say they can no longer supply them with wholesale gas.
CNG supply gas for up to 15 suppliers, although they have been affected by clients such as Utility Point and Avro Energy going bust.
If small energy companies are unable to make new arrangements, it's suggested the exit of CNG could hasten the collapse of more firms.
For customers, all this adds up to a mess that will see bills continue to rise in spring 2022 when the energy price cap is recalculated.
Our advice to customers wondering whether they're on a good deal is to check using our energy price comparison but most customers will find they're better off not switching right now.
Sign up to our weekly newsletter to keep in the loop on the energy crisis and other consumer news, guides and reviews.