O2 came top of the rankings in 18 out of 37 locations tested by GWS, with EE coming top in 16 locations.
In addition, O2 customers were more likely to be continuously satisfied with their network's reliability and 84% of their customers were happy with their mobile speeds at home.
5G testing from GWS also found a 5G signal is available on average 40% of the time in UK cities, although the figures for towns and motorways were much lower.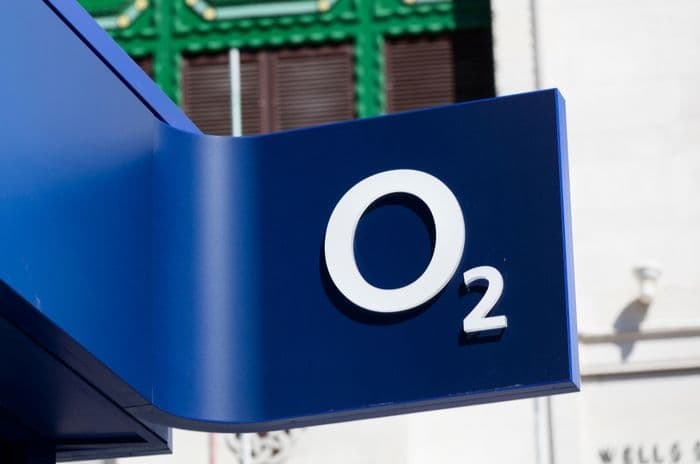 Credit: Ink Drop/Shutterstock.com
O2 shines
For the third year in a row, GWS have named O2 as the UK's Most Reliable Network.
They were the most reliable in 18 test locations as diverse as Barnsley, Belfast, Worthing and Lincoln, as well as offering more reliability on some of the UK's major roads.
The M1, M6, M25 and M62 were all tested as part of GWS's research, and O2 took the top spot on each of those.
GWS also looked at how happy mobile customers are with their signal at home. 84% of O2's customers were happy with their home speeds, 6% more than EE and 2% more than both Vodafone and Three.
In terms of satisfaction with network reliability, 39% of O2's customers were always satisfied compared to 33% of EE's customers, 31% of Vodafone's and 30% of Three's.
Other networks
EE were the second most reliable provider in GWS's testing, coming top for reliability in 16 of the test locations.
Perhaps significantly, they were the most reliable network in some of the biggest UK cities on the list such as London, Edinburgh, Manchester and Liverpool. They were also the most reliable on the UK's smaller motorways.
Vodafone trailed far behind O2 and EE, only managing to take the top spot in three locations: Nottingham, Sheffield and Swansea.
Three failed to come top of the reliability table in any of the 37 locations tested.
GWS conducted 1.2 million data and voice tests as part of their research, along with commissioning consumer polling to understand customer behaviour and expectations.
5G performance
GWS's data also provides an insight into the performance of 5G services across the UK.
These were some of the most significant findings:
5G signal was available across 37% of the markets tested but it was only being delivered to 5G-capable handset 20% of the time
On average, 5G signal is available 40% of the time in cities but only 16% in towns and 11% when on motorways
5G is being used to complete tasks 23% of the time in cities, 8% in towns and 5% along motorways
GWS noted network operators were placing less emphasis on rolling out 5G along highways, and deployment was progressing slowly.
Mobile customers were also asked about their expectations for 5G. 38% of respondents said they believed faster 5G deployment could help the economy recover after the Covid-19 pandemic, while 26% believe the deployment could help to fix the UK's digital divide.
The patchy coverage identified by GWS fits with the most recent report from RootMetrics looking at 5G availability and speeds showing the highest coverage available in any one area was Nottingham (57% from EE), while O2's best availability was found in Hull with 17.1%.
Those coverage figures showed an improvement on the previous report from six months earlier, however, showing progress is being made.
All four mobile networks have recently joined forces to help stop misinformation surrounding the 5G rollout.
Learn more about 5G mobile broadband and what it means for customers.