140,000 customers paid the extra charges added to their final bills, paying a total of £2.4m.
O2 has accepted the findings of the investigation and has already refunded customers with an extra 4% goodwill payment on top.
The company is still under investigation by Ofcom for failing to provide information in a timely, accurate and complete manner.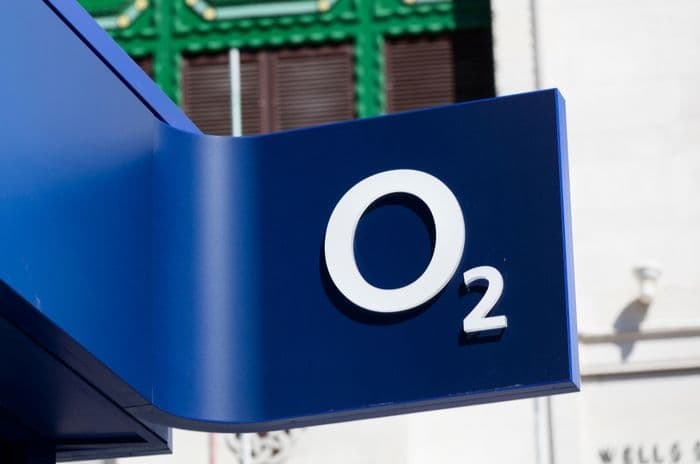 Credit: Ink Drop/Shutterstock.com
Final bills
Between at least 2011 and 2019 an error affected O2's billing systems, generating double charges on final bills for many pay monthly mobile customers.
Ofcom found 250,000 customers were billed incorrectly as a result of this, with £40.7m added to final bills over the eight-year period.
Not all customers paid the extra charges but around 140,000 did, amounting to £2.4m paid by customers due to the overcharging error.
85,200 of those who didn't pay had been disconnected by O2 for non-payment of bills and did not pay the £35.9m erroneously added to their final accounts.
The final 26,500 did not pay the charges, although Ofcom note this was mainly due to their own inaction rather than O2 rectifying their own mistakes.
The regulator fined O2 £10.5m for the errors that will be passed on to the Treasury while customers have been refunded in full and given an extra 4% as a goodwill gesture.
Customers who have proof they were affected but have not received a refund should contact O2 directly. Any unclaimed refunds will be given in a donation to charity.
Ofcom judgement
Ofcom's investigation found O2's billing error meant final termination bills generated by O2 were not taking into account payments already scheduled to be taken by direct debit.
So, some customers paid their last direct debit and then paid the final bill separately, effectively paying the same charge twice.
Making the breach more serious for Ofcom was the fact that O2 first identified the error in their billing systems back in 2011 but the processes put in place to fix it didn't work properly. In addition, despite re-identifying the error in 2019, O2 did not self report the issue to the regulator.
While Ofcom admitted the risk of financial harm for customers who had already been disconnected by O2 for non-payment was low, their final bills still contained double charges.
The regulator concluded their decision by warning other telecoms companies to take note of the judgement and check their own processes.
O2's compliance
Ofcom have yet to close another investigation into O2's conduct when supplying information about these billing issues.
They opened that second investigation in December 2019, five months after the initial investigation into the billing errors began, and it focuses on whether O2 breached section 135 of the Communications Act.
Essentially, this means they may have supplied information that was incomplete, inaccurate or late and, despite saying further details would be supplied in 2020, Ofcom have yet to issue a full report on that.
It's interesting, however, that O2 were criticised for a similar failure to supply accurate and complete information to Ofcom in February 2019 following an investigation into traffic management.
O2 are currently waiting to see whether the Competition and Markets Authority (CMA) will block or allow their anticipated merger with Virgin Media.
Although the proposed venture was announced in May 2020, the CMA are worried the joint venture would result in significantly less competition in the UK telecoms industry.
Read our newly updated guide to O2 and their mobile network.