Changes to rules from 2022 will mean more indoor mobile repeaters are permitted to be used in UK homes.
It means mobile customers will have more options to boost their indoor mobile reception by purchasing a technically compliant repeater.
Ofcom are expanding the list of approved repeaters to give households more choice, although they will not be endorsing any specific signal booster.
The new rules will come into force in early 2022, so non-approved signal boosters cannot legally be used until then.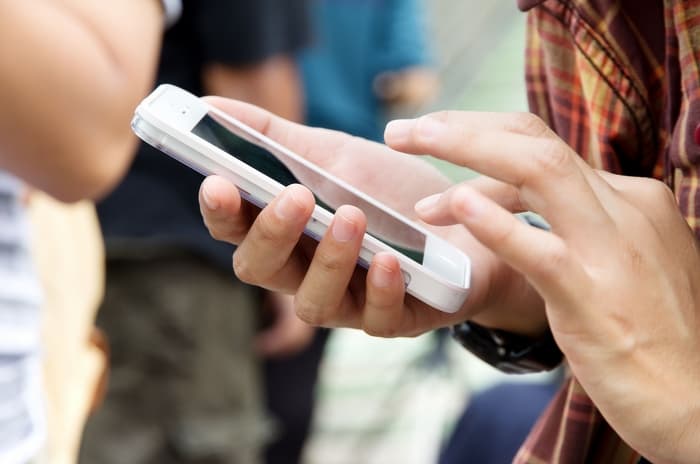 Changing requirements
Ofcom say they are changing the technical requirements of mobile repeaters, also known as signal boosters, to enable more to be used in UK homes and improve mobile signals for UK customers.
Although the use of boosters was authorised by Ofcom in 2018, their technical requirements meant that only one booster on the market was legally authorised: the Cel-Fi kit from Nextivity.
Now Ofcom are expanding their technical requirements and this will lead to more booster kits being legal for use in UK homes.
From 2022, they will publish a list of devices that meet with their revised technical requirements on their website, allowing customers to quickly see what their options are.
Ofcom are clear that they will not be endorsing any specific mobile repeater. Instead, the list is to be used as guide by customers to check if the device they're looking at is authorised or not.
Authorised repeaters
Mobile repeaters boost and retransmit mobile signals, helping to improve mobile coverage around a building.
This is especially useful in rural areas where mobile coverage may be patchy, but boosters can also come in handy in towns and cities where certain houses or streets may have low indoor coverage levels even while external coverage is good.
Until now, Ofcom's technical requirements were so stringent that only Nextivity's repeater fulfilled them, but now they will allow provider specific repeaters and multi-operator repeaters to be used as well.
No licences will be required for these boosters to be used and Ofcom will run a voluntary accreditation standard to help customers identify which boosters are legal and which should be avoided.
In the past, repeaters that have met Ofcom's technical requirements have been misleadingly labelled by manufacturers, so having an accreditation scheme allows customers to make a clear choice.
Mobile coverage
Customers with poor mobile coverage at home have been limited in the UK.
While home wi-fi booster kits have been around for several years, the potential problems that can arise from mobile signal boosters such as undue interference meant Ofcom kept a cautious eye on their use.
However, just because Ofcom banned illegal repeaters from being used, they were unable to stop them being sold and some customers simply installed them anyway.
As we mentioned above, misleading labelling from manufacturers meant that some customers who tried to stay within the law were fooled into believing they were buying an authorised product.
It's clear that Ofcom essentially created a monopoly in the market with their stringent requirements authorising just one company's piece of kit.
They specifically highlight the possibility that the rule change could bring down the costs of devices by introducing competition into the market. This can only be a good thing for customers who need to boost their home mobile signal but are frustrated by the extra costs of doing so.
Mobile coverage in rural areas is constantly being improved by networks and the rollout of the Shared Rural Network (SRN) is helping to cover not-spots across the UK.
We've got more detail on which mobile network offers the best coverage and why progress can seem so slow in our dedicated guide.