O2, Vodafone, Three and EE will invest £532m in areas where there's coverage from at least one but not all mobile operators.
Meanwhile, the Government will invest a further £500m in delivering coverage to areas where it wouldn't be commercially viable for operators to supply infrastructure.
Legally binding targets have been agreed to back up the deal, with Ofcom able to issue fines of up to 10% of an operator's revenue if targets are not met.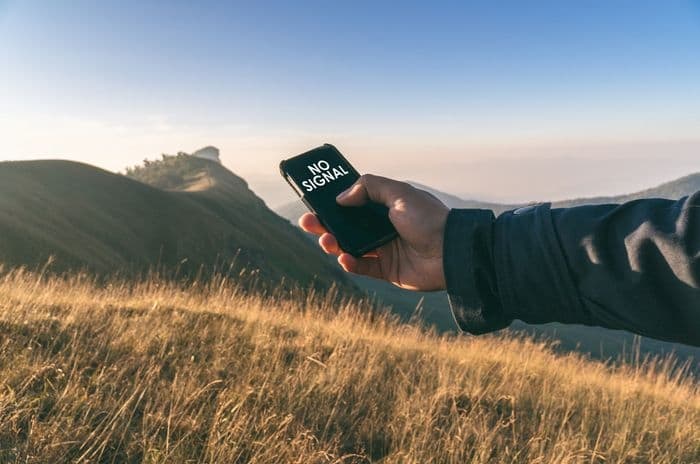 Shared Rural Network
Under the agreement, a new company called Digital Mobile Spectrum Limited will oversee the SRN as the four mobile operators work together to close partial not-spots.
These are areas which currently have 4G coverage from one or more operators but don't have access to all providers, meaning choice for customers is limited.
All operators must commit to reaching the following coverage targets:
88% of UK by 2024
90% of UK by 2026
Nation-specific coverage targets by 2026 (see below)
Collectively provide additional coverage to 280,000 premises and 16,000km of roads by 2026
The Government's £500m funding will be used to build masts in complete not-spots, where no operator currently has infrastructure coverage. Usually, these areas are not commercially viable for operators, so the Government is investing to deliver coverage for hard-to-reach communities.
Nation targets
As well as each operator committing to reach 90% of UK landmass coverage by 2026, there are also nation-specific targets which are equally as legally binding:
In Scotland, coverage will rise to 91% from at least one operator and 74% from all. The figures today are 80% and 42%.
In Wales, coverage will rise to 95% from at least one operator and 80% from all. The figures today are 89% and 58%.
In Northern Ireland, coverage will rise to 98% from at least one operator and 85% from all. The figures today are 97% and 75%.
In England, coverage will rise to 98% from at least one operator and 90% from all. The figures today are 97% and 81%.
Scotland and Wales have long struggled with mobile coverage problems due to the rural landscapes and the commercial viability of installing new infrastructure.
In January 2019, the Welsh Assembly's Economy, Infrastructure and Skills Committee issued 10 recommendations to improve mobile coverage, with mobile operators suggesting in their evidence that higher masts shared between providers could overcome the topology.
A few months later in evidence to the Scottish Parliament's Rural Economy and Connectivity Committee, Ofcom admitted meeting their targets in Scotland would be difficult, but the 74% target from all operators is still part of the new legal agreement.
Third sub-heading
The SRN has been in the pipeline for a while, although there has been a delay between the proposals being set out fully back in October 2019 and being solidified with a legal agreement.
One reason for the delay is said to be the issue of costs between providers for using each other's masts, with BT (the parent company of EE and the operator with the most infrastructure across rural areas) reportedly suggesting commercial rates which would have been too expensive for other networks to commit to.
However, this agreement underpins the Government's pledge to improve 4G coverage across the UK, and this is set to hit 95% by the end of 2025, even if each individual operator will only have to reach a 90% target.