42% of customers making a complaint to their energy supplier in Q3 2020 had a problem with their bill, an increase of 12% on the previous quarter.
However, satisfaction with the outcome of a complaint increased by 12% over the same period.
Other findings in the research showed satisfaction with the ease of comparing suppliers was down slightly, while satisfaction with the smart meter installation process returned to a high level.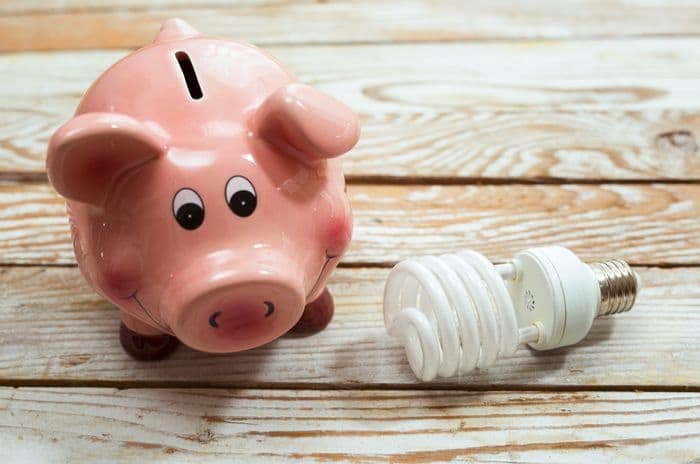 Complaints
Customer complaints about a bill problem were the most common type in Q3 2020, with respondents citing that as a reason to complain in 42% of cases compared to the 23% who complained about pricing or the cost of energy.
The 12% increase in complaints about bill issues was described as statistically significant by the report authors, marking a jump from the 30%.
Research took place in August and September 2020, after the first coronavirus lockdown period had ended but while ramifications were still being felt by customers and companies across the UK.
It isn't clear whether there is any direct link between the increase in billing complaints and the coronavirus outbreak, although from 1 July 2020 energy suppliers were expected to return to their previous levels of customer service and work through any backlog of outstanding complaints.
Find out how to read your energy bill.
Satisfaction levels
At the same time, there was a quarterly increase in customer satisfaction with the outcome of their complaint. 70% of complaints were satisfied in Q3 2020 compared to 58% in the previous quarter.
Only 9% of customers were dissatisfied with the outcome of their complaint, far lower than the 27% registered the quarter before.
However, while satisfaction with the handling of a complaint increased by 9% to 35% in Q3, it was still outweighed by the 49% of customers who were dissatisfied.
Similarly, 51% of complainants were dissatisfied with the time it took to deal with their complaint compared to 28% who were satisfied. It should be noted, though, these figures are an improvement on the 60% dissatisfied and 20% satisfied recorded in Q2 2020.
Approximately 11% of recent contacts with an energy supplier were related to a complaint of some type, equating to around 3% of customers complaining when they last contacted their supplier.
There's more information about making a complaint to an energy provider in this guide.
Switching and smart meters
Although satisfaction with the switching process remained high at 85% in Q3, the number of customers satisfied with the ease of comparing energy suppliers and their prices had dropped by 6% to 77%.
The research also found customers with a disability tend to be less satisfied with the ease of comparing suppliers (77%) and the overall process of switching (81%).
Due to the coronavirus crisis, fewer energy customers switched suppliers in 2020 compared to the previous year, and in August 2020 only 470,000 switched their electricity supply, a decrease of 17% on the same month in 2019.
The quarterly reports from Ofgem and Citizens Advice have also been tracking smart meter installations and usage, and there was a significant uptick in the number of customers satisfied with the installation process.
While the percentage had been 72% in Q2, this had risen to 80% in Q3. It marked a return to the highest installation satisfaction level reached in Q1 2020, before the coronavirus outbreak took hold and energy suppliers were forced to alter their installation practices.