Energy suppliers will be expected to offer a good quality of customer service with non-emergency calls treated as they usually would be.
In addition, suppliers should meet the regulatory guaranteed standards and continue with the smart meter rollout.
Ofgem acknowledged there may still be difficulties moving forward but confirmed the exceptional circumstances of Covid-19 will no longer be a blanket reason for inaction or failure.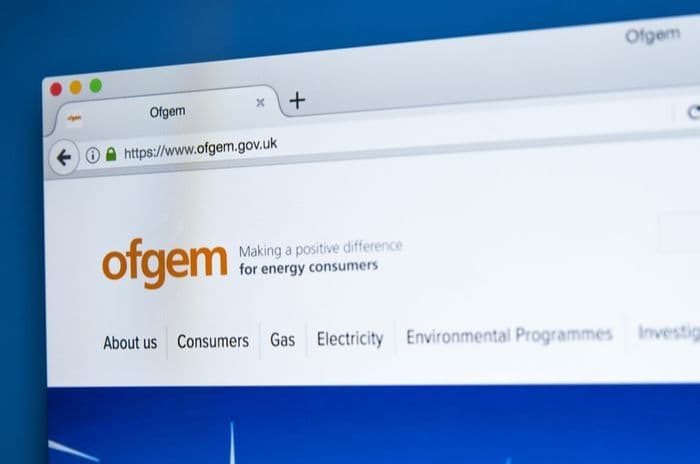 Credit: chrisdorney/Shutterstock.com
Customer contact
Since March, energy suppliers have been prioritising the needs of vulnerable customers and focusing on emergencies rather than everyday activities.
Ofgem has been monitoring how suppliers have been dealing with customer contacts and have determined good service has returned - although suppliers are dealing with reduced call and contact volumes due to rerouting customers and asking them to avoid contact if the problem isn't urgent.
Nevertheless, Ofgem seem confident that suppliers should be able to handle a return to normal call volumes and have made the following points:
Customers should be able to easily contact their supplier across a range of different channels and their preferred way of contact should be successful


Customers should receive swift responses and timely resolutions


Emergency contacts should be prioritised


Suppliers must work to address any backlog of complaints
If a supplier isn't performing effectively across these areas, they will have to satisfy Ofgem that it is as an unavoidable result of the ongoing effects of Covid-19.
Standards and smart meters
Energy customers are protected by a range of guaranteed standards which ensure suppliers fulfil their obligations.
From 1 May, these were supposed to include switching standards to ensure compensation is paid if a switch takes more than 15 working days to complete or if a customer is switched from one supplier to another by mistake.
Due to the coronavirus outbreak, Ofgem relaxed their enforcement of these standards and other regulations which might have impeded the ability of suppliers to cope with the crisis.
From 1 July, suppliers will now be expected to meet their obligations and pay compensation to customers if they don't, for example, attend an appointment when expected or complete a switch within 15 working days.
There's still a degree of leniency written into Ofgem's message though, so local conditions (i.e. local lockdowns) will be considered as mitigating circumstances if a supplier fails in their obligations.
Similarly, while the installation of smart meters was put on hold by the coronavirus outbreak, suppliers are now expected to ramp up installations while continuing to comply with the safety guidance issues by the Government.
Switching during coronavirus
The reinstatement of switching standards may go some way to reassuring customers their energy switches will take place without a hitch.
Switching behaviour has declined in the months since the crisis began, with 4.3% fewer electricity customers switching in March 2020 compared to the previous year and 29% fewer in April 2020 compared to April 2019.
The latest figures released by Energy UK show electricity switches in May 2020 were down 15% year-on-year, meaning 5% fewer customers have moved to a new supplier in 2020 than at the same point in 2019.
With customers generally using more energy thanks to home working and schooling caused by the coronavirus outbreak, it seems odd that more people haven't switched supplier.
However, comparing dual fuel tariffs could save customers money, especially as we progress into the second half of the year.