While relay services are not allowed to cost the customer more than general phone calls, the Post Office failed to implement the right processes for this to happen.
Their failure was compounded by the fact that they overcharged customers over a period of five years and they knew they were doing so for part of this time.
Ofcom's fine reflects a wider industry focus on fairness for vulnerable consumers such as disabled customers of telecommunications companies.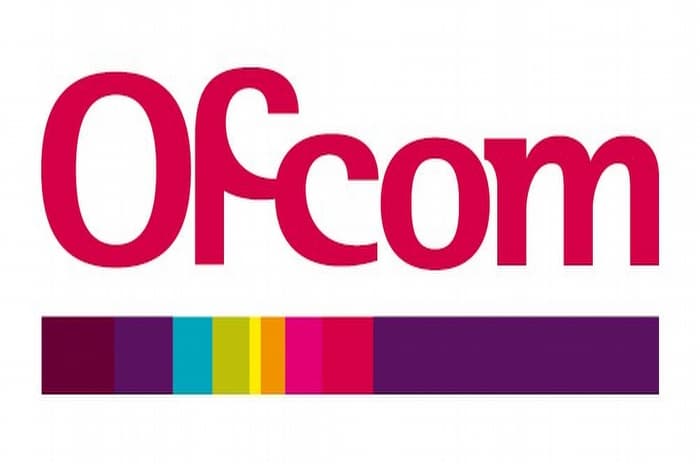 Source: Ofcom
Relay service breaches
Under the rules, providers aren't permitted to charge disabled customers more than non-disabled customers to use comparable phone services.
This is the case even when relay services that help customers with text-to-speech and speech-to-text translation services are involved.
Ofcom found that the Post Office breached this rule between August 2013 and November 2018 by failing to include a special price scheme for calls made by disabled customers using these services.
Consequently, up to 126 disabled people per year were overcharged for using relay services which Ofcom view as a major breach of the Post Office's responsibilities to vulnerable customers.
As well as a fine of £175,000 which includes a 30% discount for admitting their failings, the Post Office will also be required to refund any customers who were affected.
Failure to fix problem
The level of Ofcom's fine considered the length of time the Post Office had been breaching the rule, but also the substantial gap between the provider identifying the problem and fixing it.
It was found that the Post Office had been aware of the breach for over two years, and so the failure became an issue of non-compliance for those two years.
They were also criticised by Ofcom for an absence of any effective compliance systems before 2018 which they say likely contributed to both the breach itself and the delay of its identification.
As the customers affected were potentially vulnerable, Ofcom has responded with a large fine which should also serve as a reminder to other providers to fulfil their responsibilities to disabled customers.
Focus on vulnerability
Accessibility and the protection of vulnerable customers has been a key focus in recent years, not just in the telecommunications industry but across energy and finance too.
Back in 2016, Ofcom launched a review into standalone landline prices which disproportionately affected elderly and vulnerable customers who were more likely to have standalone landlines than other groups.
This review resulted in charges for customers taking landline services only from BT being reduced by £7 per month in October 2017, representing a saving of £84 per year.
While this reduction only benefited the two-thirds of the UK's landline only customers who took services from BT, Ofcom expected other providers to follow suit to remain competitive.
Ofcom are also targeting fairness in the broadband and mobile markets where vulnerable customers are disproportionately impacted by the way providers work.
So, for example, major broadband companies have signed up to alter the way they handle out of contract charges from March 2020 onwards.
Mobile companies will also alter their out of contract pricing in changes to come into force no later than February 2020.
As vulnerable customers are less likely to shop around for deals and switch providers, these new rules should ensure they get cheaper deals once their broadband and mobile contracts expire.
Compare broadband and landline packages using this free comparison tool.