Ofcom also estimate that 5% of the adult population signed up to a streaming service for the first time, around three million people in total.
Disney+ was a major beneficiary of the coronavirus lockdown, surpassing Now TV to become the third most-subscribed to service with 16% of UK adults signing up.
Ofcom's Media Nations 2020 report also provided other insights about the number of content hours on some platforms and which genres are most represented.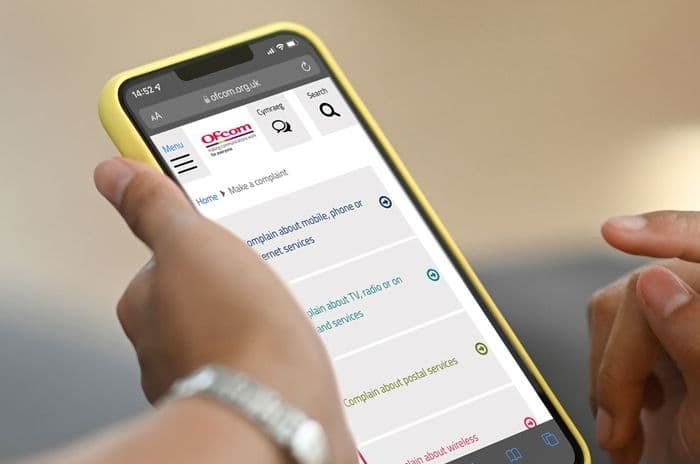 Source: Ofcom
Subscriber increases
Ofcom's estimates show that, during lockdown, 12 million adults took up a subscription to a streaming service. These included around two million people who had previously subscribed and re-subscribed during the pandemic.
Three million people signed up to a service for the first time, with half of these between the ages of 16 and 34, and around seven million adults took an additional service during lockdown.
While Ofcom acknowledges some streaming subscriptions could be lost as routines return to normality post-Covid, they also say their research shows adults in the UK generally expect to take up more subscriptions in the next three months compared to those they plan to cancel.
96% of respondents said they planned to keep Netflix into Q3 2020, with the corresponding figures for Amazon Prime Video and Disney+ coming in at 91% and 84% respectively.
Disney+ benefits
Disney+ launched the day after lockdown came into force in the UK, and it rapidly expanded its customer base over the first months of its existence.
Within the first three months of launch, 16% of online UK adults had signed up to Disney+, although it's interesting that the service has proved to be a supplementary one rather than one taken on its own.
Ofcom's figures suggest 95% of Disney+ subscribers also subscribe to Netflix and/or Amazon Prime Video, so the service isn't yet seen by many as one which can be taken by itself.
Nevertheless, it has leapfrogged Now TV into third place in the UK streaming wars, which perhaps justifies Disney's decision to remove their channels from Sky, Virgin and BT later this year.
Other streaming services
Media Nations also gave a snapshot of how major subscription streaming services performed in lockdown. These are the percentage of UK adults signed up to a particular service at the beginning of July 2020:
Netflix - 45%
Amazon Prime Video - 39%
Disney+ - 16%
Now TV - 10%
Apple TV+ - 7%
ITV Hub+ - 4%
YouTube Premium - 4%
All4+ - 4%
BritBox - 3%
As we can see, beyond Netflix and Amazon Prime Video, the number of subscribers drop sharply.
BritBox, which launched in November 2019, has failed to capture audiences during lockdown. However, it should be pointed out that the on-demand arms of the BBC and ITV have made plenty of their old content available for free during the pandemic, so that may have stymied sign-up.
Conversely, the number of active Apple TV+ subscribers may be slightly overestimated as Apple are offering free six-month subscriptions with new devices. This could result in some dramatic falls in subscriber numbers in the next year.
If we look at the number of content hours available on the different platforms, the difference between Apple TV+ and its competitors is laid bare.
They only have around 78 hours of content compared to 57,000 offered by Amazon Prime Video and 36,000 offered by Netflix. Now TV, BritBox and Disney+ have 13,600, 4,900 and 3,400 hours respectively.
As would be expected by the nature of the channel, Disney+ broadcasts more children's content than other streaming services (69% compared to nearest rival Amazon Prime Video with 18%).
Now TV provides more factual content (20%) than others, while Netflix is the leader for drama with 62% of their content falling into this category.
Read our comparative review of Netflix, Amazon Prime Video and Now TV to find out about the differences between the services.