Under the proposals, broadband suppliers in urban areas would be encouraged to compete with the Openreach network while still allowing Openreach to make a fair return.
They would also be a focus on rural networks and the responsibility of Openreach to spread fibre broadband to areas which will have little competition.
These proposals are open for consultation, with final decisions to be published in early 2021 before the current arrangements expire.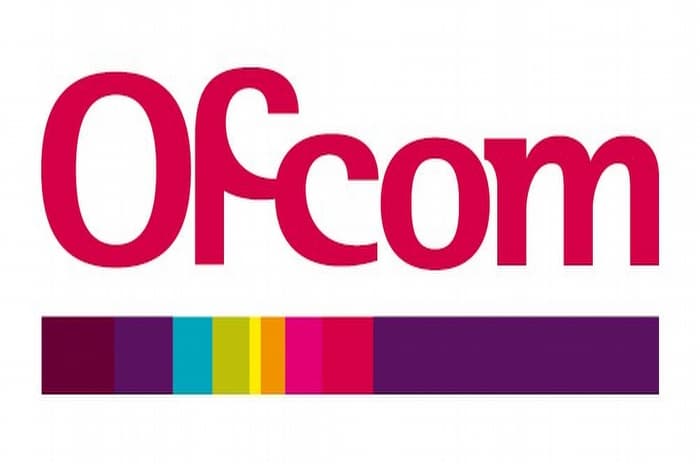 Source: Ofcom
What are Ofcom proposing?
The four-point plan for driving competition and investment in full fibre broadband includes what Ofcom call 'flexible regulation' to help the installation of full fibre in the UK.
1. They will set Openreach's wholesale prices in a way that encourages competition while still maintaining a fair return for Openreach's investment. This includes allowing Openreach to charge small premiums for regulated products offered over full fibre.
2. They will cap Openreach wholesale charges on copper broadband services to ensure affordable broadband is available for all. Openreach would also be restricted from offering discounts that might discourage investment.
3. They will support investment by Openreach into rural areas where there is no prospect of competitive network building. This will be aided by Government funding of £5bn.
4. They will remove regulation on Openreach's copper network to help switch customers over to fibre rather than maintaining two parallel networks.
All this draws on responses to a previous consultation opened in December 2018 to help the regulator with strategies from 2021 onwards.
Expansion of full fibre
Ofcom's latest Connected Nations report was released in December 2019, showing the growth of full fibre broadband services across the UK.
In 2019, another 1.5 million homes and businesses received access to full-fibre services, bringing the total for the UK up to 10%.
Across the nations, this figure varies with 10% of homes in England having access but only 8% in Scotland. However, Wales has 12% coverage and Northern Ireland has 31%.
These latest proposals are designed to promote competition to ensure customers receive good deals on fibre broadband if they're in a competitive area while still having affordable services offered by Openreach if they're not.
Even so, the difficulties of delivering full fibre into rural areas still remain, and Government initiatives to help promote rural connectivity (like this one from November's 2018 Budget) are always high on the agenda.
During the Conservative Party leadership campaign in the summer of 2019, Boris Johnson suggested full fibre broadband would be available to all by 2025.
This was later watered down in the Queen's Speech following his election as Conservative leader, and the situation remains the same following the second Queen's Speech of 2019 held in December 2019 after the General Election.
Full fibre availability
Virgin Media's rollout of their Gig1 full fibre broadband began in Southampton in October 2019, and is set to reach 15 million homes by the end of 2021.
This will likely make it the most widely available full fibre operator by that date, with other providers rolling out services in geographically targeted schemes like CityFibre in Huddersfield.
Openreach's latest figures in October 2019 state they're making 22,000 new home and business full fibre connections every week, and their current aim is to reach 15 million premises by the mid-2020s as part of their Fibre First Programme.
29 new locations were added to their plans in October 2019, with towns and cities such as Bradford, Lichfield, Portstewart, Royal Tunbridge Wells and Swindon to be connected within the next 18 months.
Learn more about the fastest UK broadband providers or use our free broadband comparison tool to compare deals.