Suppliers had asked Ofgem to consider bad debt resulting from the coronavirus crisis when setting the price cap levels for October, but Ofgem ruled this out.
Instead, they expect the price cap to fall as a result of falling wholesale energy costs, although they have not ruled out increases in the future related to bad debt.
Ofgem also set out their expectations that suppliers restore high standards of customer service as soon as possible in the aftermath of closures and restrictions.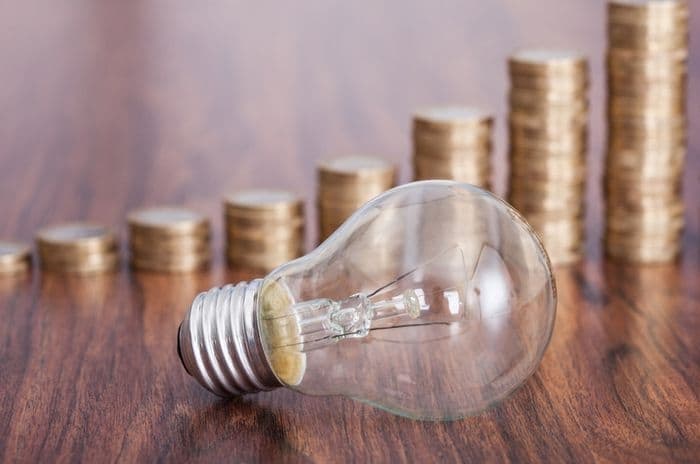 October price cap
Energy providers argued that, because some customers will be unable to pay their energy bills due to Covid-19 and bad debt levels are likely to rise, this should be reflected in the next revision of the default and pre-payment meter price caps which will come into force in October.
Ofgem disagreed, saying lower wholesale energy prices will be reflected in the price cap if they continue their current downward trend.
They described the potential for a "meaningful reduction" in prices when the cap is updated, although they did say bad debt issues could be considered in future revisions.
There is a mechanism within the calculation of the energy price cap to incorporate bad debt costs, inclusion will be based on evidence and that simply isn't available yet as the implications of consumer financial hardship are only beginning to become apparent.
What does this mean for energy customers?
In the short-term, Ofgem's comments suggest customers should expect the energy price cap to fall when it is revised ahead of October.
This could be good news for struggling customers on default tariffs or pre-payment meters who will pay less for energy during the winter months when they use it most.
Yet the sting in the tail could be higher costs in April 2021 if bad debt does begin to bite suppliers and Ofgem are forced to incorporate it into future price cap revisions.
The default energy price cap was introduced in January 2019 and has been revised several times to reflect changing energy costs while being fair to customers.
In both October 2019 and April 2020, the price cap dropped, resulting in lower energy bills for households.
Customers on default tariffs, however, could still save more money each year by switching to cheaper fixed energy deals. Compare cheap energy tariffs here.
Service expectations
In the open letter to suppliers, Ofgem also set out their expectations for energy providers trying to return their services to normal in the wake of the Covid-19 lockdown.
While they wrote to suppliers in April stating they would be taking a pragmatic approach to the increased demands place on providers due to coronavirus, they have now reiterated that energy providers must restore both their business activities and standards of customer service rapidly.
They concede that challenges remain, especially in terms of the home visits required for meter readings and repairs, but they want companies to be ambitious in restoring their services to previous levels.
During the crisis, Ofgem has relaxed compliance with regulatory requirements such as guaranteed standards, but they will confirm in the coming weeks how these are being reintroduced.
These will include the switching compensation which was due to come into force on 1 May, right in the middle of the coronavirus lockdown.