They have launched a new advertising campaign to remind consumers there are just over two months until the final deadline for PPI claims.
At the same time, they have recruited a panel of ambassadors to help spread the word, including the 90s icon Mr Motivator.
It comes as they reveal over 44,000 calls have been made to their PPI helpline over the last two years, with almost 4 million website users during that time too.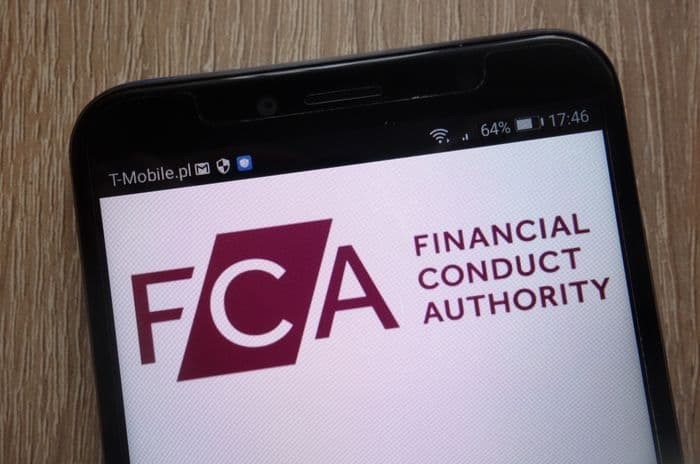 Credit: Piotr Swat/Shutterstock.com
FCA issues reminder
The date of 29 August 2019 for the deadline of all PPI claims was set several years, but the FCA has issued this new reminder to prompt customers who may not yet have claimed to make their decision quickly.
They evidently believe there are more customers out there with valid PPI claims who might be missing out if they don't lodge a complaint quickly.
Their advertising campaign to remind consumers directly has launched, involving the return of Arnold Schwarzenegger's animatronic head. This time, he's in a hydraulic press to reiterate the pressing PPI deadline.
Along with this, they have partnered with several individuals and organisations including Mr Motivator and the Money and Pensions Service to further press the message to consumers.
Helpline proving useful
At the same time as issuing a reminder to claim, the FCA also released figures about the number of people who have contacted their specialist PPI helpline and website.
Between 29 August 2017 and 31 May 2019 there were 44,488 calls to the helpline, 3,720 emails and 7,480 web chat conversations.
In addition, over 3.9 million users accessed the website and there were 10,998 comments on their dedicated social media channels.
They highlight that £334.3m was paid to customers who complained about PPI mis-selling in April 2019 alone, proving there are still plenty of claims succeeding.
This is despite data in 2017 showing PPI claims were less likely to be successful than previously.
Figures from the latest annual complaint data report from the Financial Ombudsman Service show 46% of all new complaints were related to PPI.
However, only 21% of claims about PPI were upheld, a drop from 36% during the previous year.
Deadline positive for banks
One of the reasons the 29 August 2019 deadline was put in place was to finally draw a line under the PPI saga which has been rumbling for the last decade.
By August 2017, 12 million people had successfully applied for compensation in relation to PPI mis-selling, but this was still far short of the 64 million authorities suspected had been mis-sold policies by banks, credit card companies and loan providers.
However, as it's unclear how many people were sold PPI and banks have been forced to set aside billions of pounds in compensation, placing a deadline on claims means they can finally move on.
It's simple to check whether you may be entitled to PPI compensation, and there's no need to go through one of the many companies promising to handle all the paperwork for you - if you pay them a healthy percentage of any compensation.
If customers don't have relevant paperwork relating to the claim, it doesn't matter. Simply visit the FCA website to find out more about how to make a compensation claim and remember to get a claim in before 29 August.
Our full guide to PPI can be found here, giving some background into PPI and how it turned into one of the largest personal finance scandals ever known.