SUB-PRIME credit card provider Vanquis makes a large proportion of its profits from the sale of Repayment Option Plans (ROPs), it emerged this week.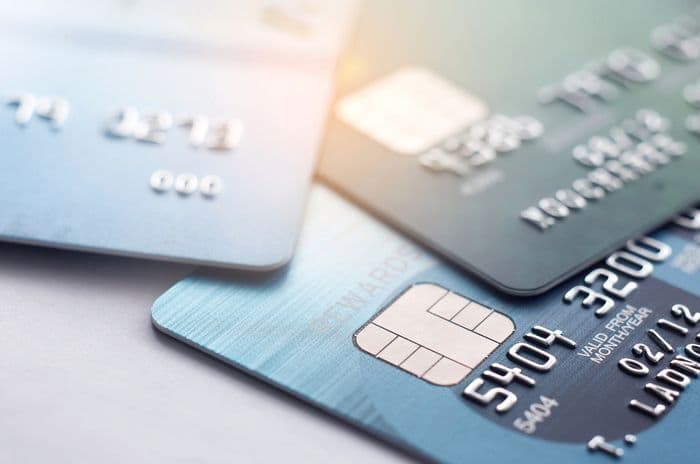 Credit: Teerasak Ladnongkhun/Shutterstock.com
Vanquis held an investor day on Tuesday, a chance to show off the business to potential shareholders and, possibly inadvertently, a chance for the rest of us to pay some attention to the man behind the curtain.
The provider's presentation showed that it makes 67% of its profits from interest charges, 19% from fees (for missing a payment or making a cash advance, for example) and a further 14% from other products.
The 'other products', analysts pointed out, is in fact primarily composed of Repayment Option Plans, a policy with eerie similarities to payment protection insurance (PPI).
Repayment options
As that comparison suggests, a Repayment Option Plan is precisely the kind of product the Office of Fair Trading (OFT) recently warned credit card providers about selling.
It's sold alongside credit cards and allows cardholders to freeze repayments for 1.29% of every £100 of outstanding balance each month.
So if your outstanding credit card balance was £900 (which the average Vanquis credit cardholder's is) you'd be paying £11.61 a month just to own it.
According to investors who attended the meeting three quarters of new Vanquis credit cardholders take a ROP and over half of existing account holders pay for the product.
It's not quite insurance so it's regulated by the OFT, rather than the Financial Services Authority (FSA) which was at the forefront of investigations into PPI.
However, the similarities to PPI policies are hard to ignore.
The plan promises cover if, for example, "you become sick, disabled or have an accident... your main home is significantly damaged by a natural disaster... you become unemployed involuntarily... you go on maternity, paternity or adoption leave."
There are then two options for cover in this case.
A repayment freeze is designed to tide cardholders over until the end of the financial difficulties by ensuring that they don't pay any penalties during the entire period for not making any payments.
There's also the option of taking a payment holiday, in which case cardholders can skip some repayments without penalty but the card will continue to accrue interest.
Allegations of mis-selling
Posts from Vanquis customers on forums and message boards reveal that the distinction between this cover and that offered by PPI is even more blurred in practice.
Many cardholders seeking help on such forums believe that they were sold PPI rather than ROP because, they say, the product wasn't properly explained to them during the sign up process.
Others claim that ROP was added to their credit card payments after they were pressured into agreeing to take the deal or even after asking not to sign up to the policy.
Allegations of exactly the same poor selling methods exactly recall the first blush of the PPI scandal, when consumer complaints began in a trickle and built up to a flood of redress payments and eventually resulted in stricter FSA guidance.
However, Vanquis have been quick to point out that ROP is a fully regulated product and consumers are free to complain to the Financial Ombudsman Service if they feel that the product's terms are unfair or that they were mis-sold.
The FOS has only found against Vanquis Bank in one instance in relation to the sale of ROP and the FOS's latest complaints data reveals that no cases were bought to the ombudsman relating to general insurance between January and June 2011.